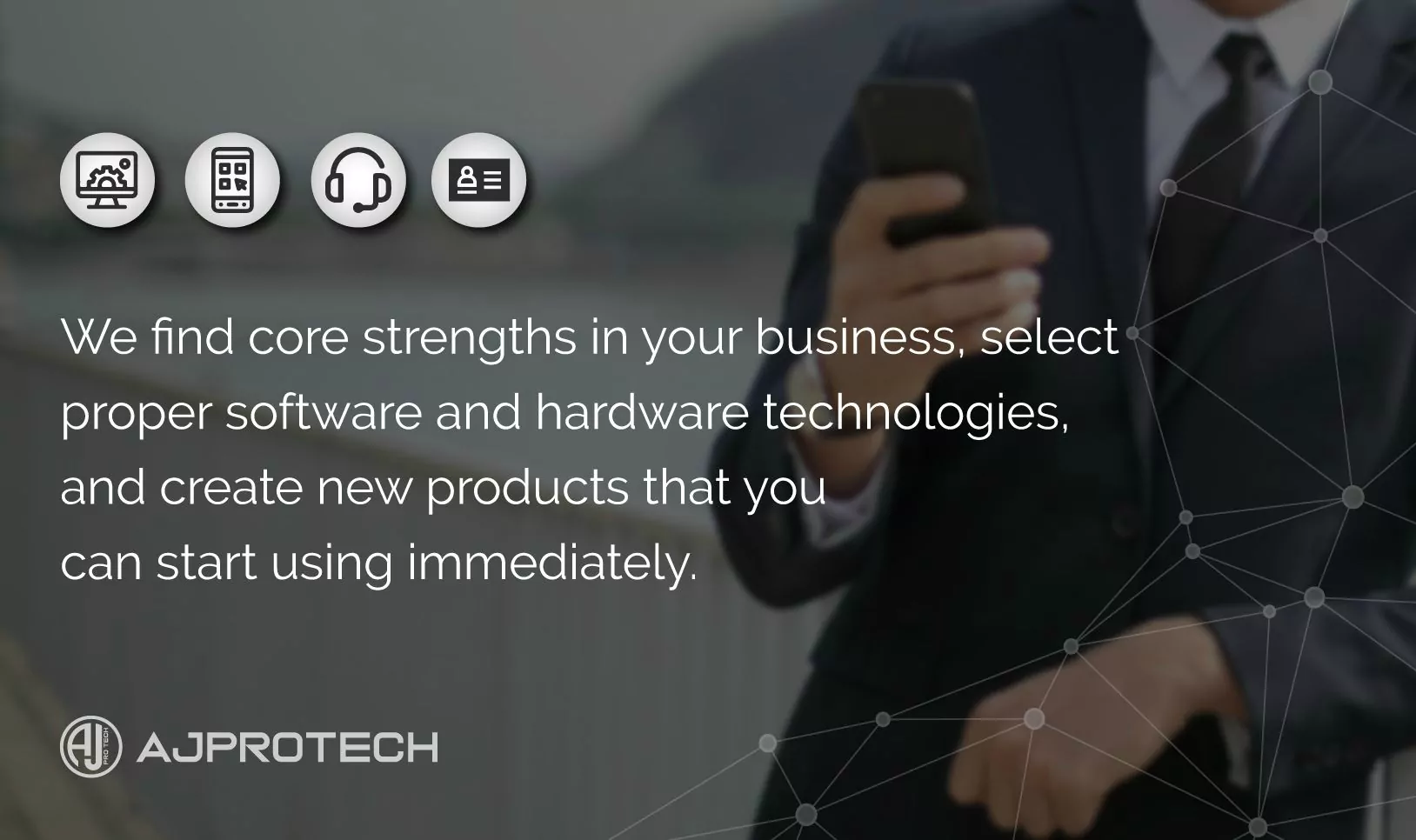 For the last 5 years, I've been working with many businesses, inventing new digital products.
Even if you are in traditional offline businesses, you can innovate. Any of these 4 ideas may revolutionize your business— or even create a completely new one!
AUTOMATE PROCESSES
All routine processes must be automated - for example, using QuickBooks to take care of your bookkeeping. Or, if you are a fitness coach, using software to generate GYM exercise. Nutritionists can generate custom meal plans using software. With software, you need less staff. This way, you can innovate where it matters most!
BE CLOSER TO YOUR CLIENT WITH MOBILE APPS
How do you turn your clients into raving fans? By giving them value 24/7! Create a mobile app to share your best tips, educational videos, or offer your products. A mobile app offers "push notifications"— Notifications that clients see immediately, not like emails in busy inboxes. Apps also have the ability to create brand loyalty, another asset to keep your clients coming back for more.
OFFER IMMERSIVE VIRTUAL SERVICES
Many businesses offer zoom visits now but they are lacking physical connection. Take advantage of real-world devices to immerse clients into your businesses. If you are a fitness coach, connect your clients to fitness tracker to measure their pulse to collect data. If you help people study physical activities - e.g. dance, there are devices that would collect data of their movement and take your business to another level. It's called IoT devices (Internet of Things) - devices with Bleutooth or WiFi that connect to the phone and gather data. Apple watch is perfect example.
LICENSE YOUR TOOLS TO OTHER BUSINESSES
If you were to take the suggestions from points 1-3, you would transform the lives of your existing clients. But how do you create new income streams? I suggest licensing your system to other businesses. This is a real golden egg. Many tech companies started as a tool that solved a problem for other businesses, but they quickly realized that their tool alone was worth more than their business as a whole! Words you might want to would be: Licensing, royalties, and white labels.
My super power is helping business owners, startups and companies FIND and IMPLEMENT technology products that make MONEY!
We find core strengths in your business, select proper software and hardware technologies, and create new products that you can start using immediately.
Send me a message to discuss how we can transform YOUR business today!