press room
AJProTech, a hardware design studio headed by CEO Alex Gudilko, provides solutions to brands looking to innovate their products by blending cutting-edge technology with modern design. We are passionate about pushing the boundaries of what is possible. Our innovative approach to product development sees us challenge the traditional constraints of hardware design. Using Artificial Intelligence, 3D printing and virtual reality, our team helps customize solutions for a range of different solutions for clients.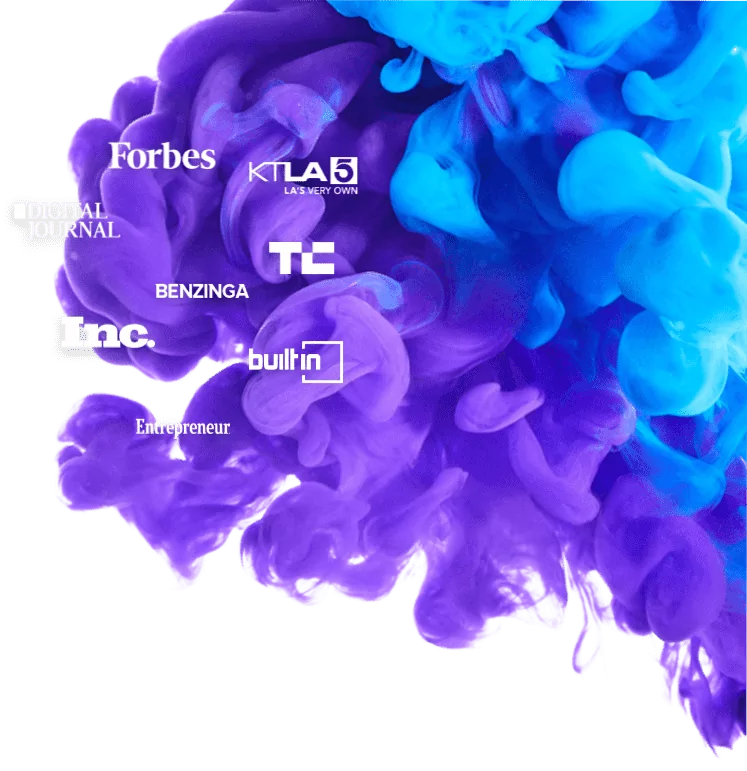 Founder and CEO AJProTech
Alex Gudilko
Engineer, Tech entrepreneur, Angel Investor
CEO, AJProTech – Product Development and Innovation Studio
12 years of experience in Product Development for IoT gadgets, Consumer Electronics and Industrial systems
Forbes Technology Council Expert
Mentor at Plug & Play Tech Center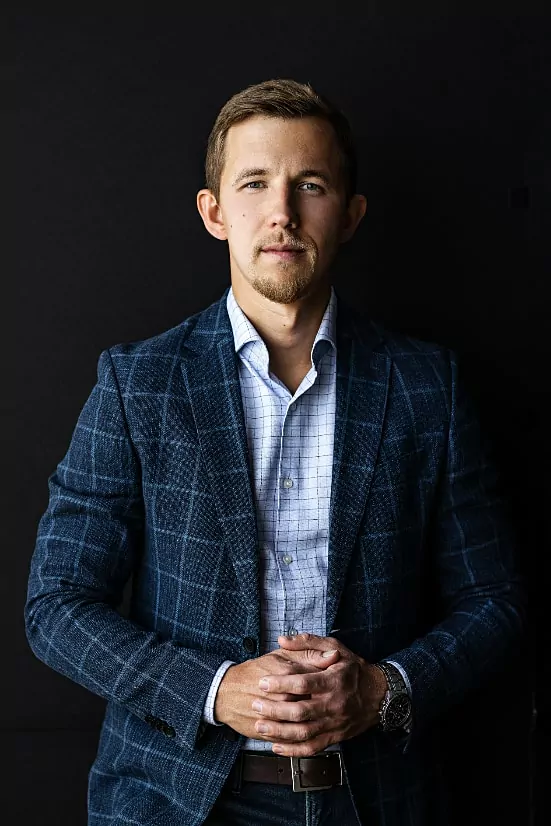 If you're an editor looking to cover new and innovative approaches to hardware design, you'll benefit from interviewing AJProTech CEO Alex Gudilko.
Alex has extensive experience in all facets of product development, from working with international technology providers to identifying and implementing innovative solutions to the latest technological trends. He is well-versed in the nuances of the global tech markets and adept at navigating the complexities of emerging hard tech trends. His expertise in these areas is invaluable in helping businesses stay ahead of the competition.
Press inquires:
marketing@ajprotech.com
AJPROTECH
in the

news
Hardware in Hard times
This is the first Forbes article from the founder of AJProTech on hardware development, opening the cycle of publications on hardware.
---
Manufacturing Consumer Electronics Without Breaking The Bank
Learn how to optimize your hardware production process and reduce reliance on China in the Forbes Tech column of CEO AJProTech, Alex Gudilko.
---
Meloscene featured on BBC Click
We are delighted to announce that our work for Meloscene has been featured on BBC One's BBC Click. This incredible recognition is a testament to Scenkey's remarkable capabilities and its potential to revolutionize music performance and production, ushering it into the metaverse. The Meloscene VR Platform is a module and virtual platform for organizing the space and tools needed for creating, recording, and performing music. AJProTech contributed with mechanical engineering, firmware engineering, hardware engineering and prototyping.
---
Huupe, a 'smart' basketball hoop startup, raises its game with $11M
We are delighted to share that our client, Huupe, has been featured in TechCrunch! Basketball is one of the most accessible sports due to its low barriers to entry; all you need is a hoop, a ball, and people to play with. These can be found in parks, schools, driveways, and even backyards, making it available to everyone around the world.
---
Worldcoin is betting the next big thing in AI is proving you are human
We are thrilled to announce that our client, Worldcoin, has been featured in TechCrunch for their innovative tools to promote wealth equality worldwide using cryptocurrency and a special biometric identification device known as Orb. AJProTech contributed to the hardware and Linux software design and testing of the product. We are proud to be part of this project and to help make a difference.
---
Basketball gets playful upgrade
Huupe is the world's first smart basketball hoop. Basketball is about to get a serious upgrade with a new smart digital hoop that can track your baskets, offer on demand training, and even let you play live with other people around the world.
---
The Successful CEO Joined Forbes Technology Council
Alex Gudilko is the CEO of AJProTech with a decade of experience developing high-volume Consumer Electronics products, joins Forbes Technology Council, Community For Senior- Level Technology Executives.