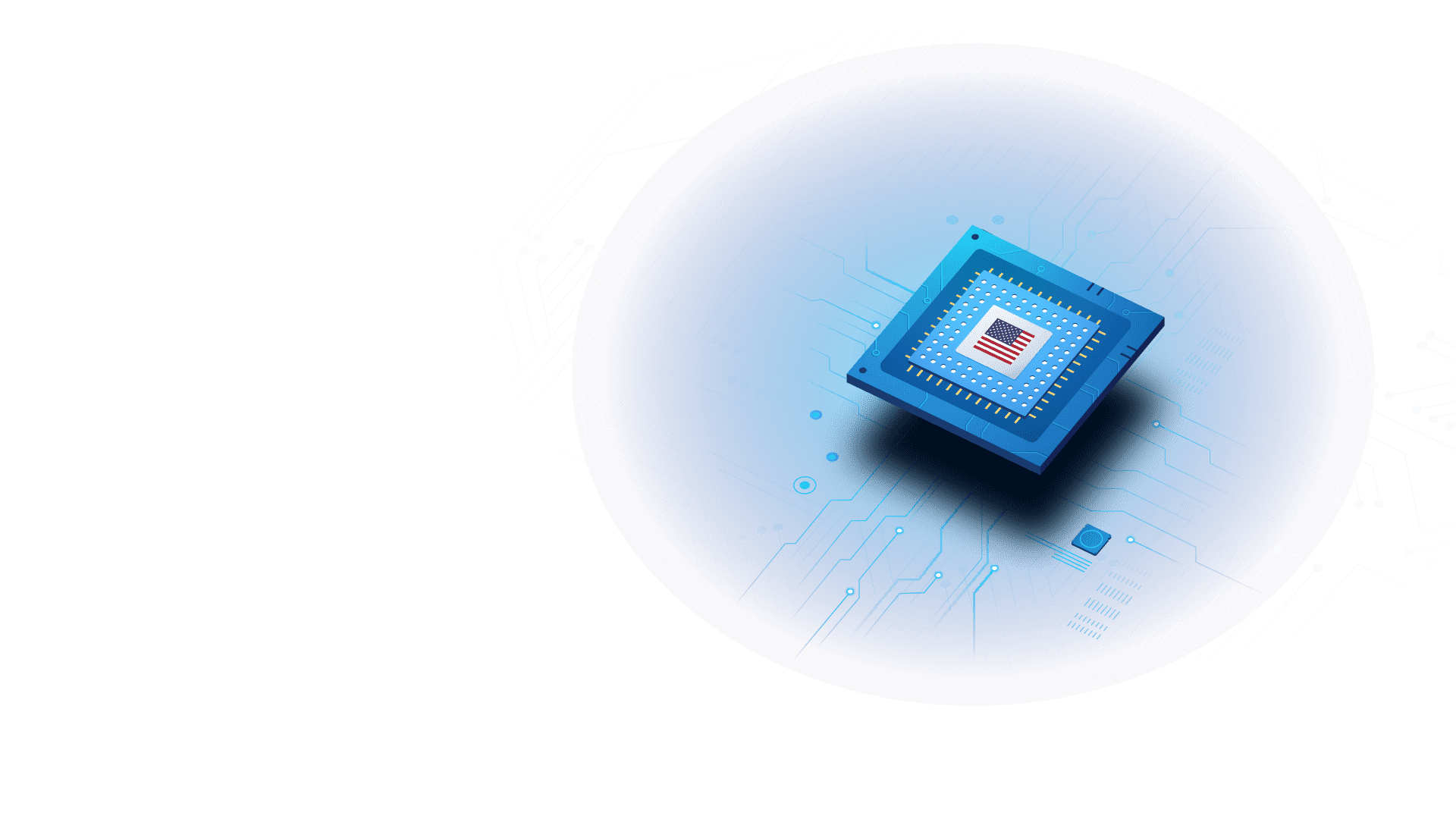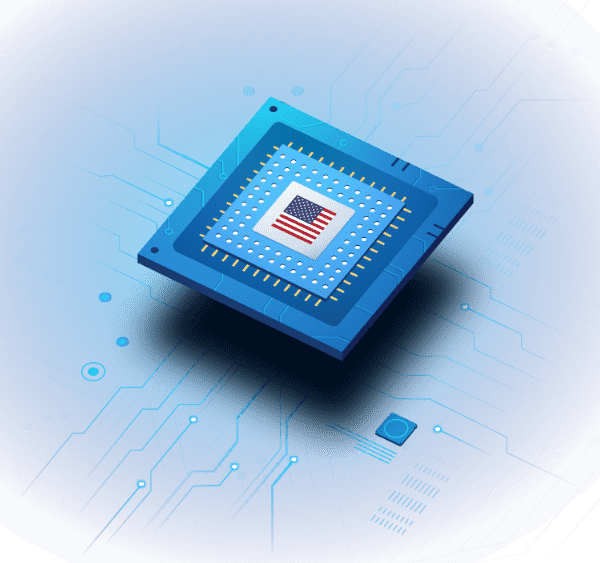 Our Services
AJProTech provides comprehensive semiconductor design services, including RTL design, design verification, physical design, and analog layout. Our team of engineers has a wealth of experience in addressing intricate design challenges with advanced technologies. Our proven flows and methodologies, as well as expertise in leading EDA tools, ensure successful RTL-to-GDSII services.
Processor Architecture Design
Development of a processor architecture that optimally fits your hardware and software requirements. ARM and RISC-V cores with various extensions, DSPs, custom programmable logic and more.
RTL (Verilog, System Verilog)
Processor Skills
Processor Architecture Design:

- General purpose
- Application specific DSP/codecibil stream
- Processor extensions: FPU/MPU/ cache/AMBA
- Multi-core processor design experience (up to 64 cores)

ARM A5
RISC-V core high-speed, 12 stage, 2-8 cores
Proprietary, big data
Special Skills:

- Embedded FPGA, proprietary programmable logic experience
- DDR4/3/2/1, PCle 3/2/1, USB3/2/1, SATA3/2/1, architecture, PCS

Testing Skills:

- RTL testbench, including OVWUVM
- FPGA
- C/C++
Proprietary MCU design
Design and development of proprietary microcontrollers for your embedded applications. Full software stack customization.
Proprietary MCU core (Cortex-M3 level)
Information security IC design: common criteria EAL 4/5/5+
Including software design

- SDK
- Compiler development GCC C/C++
- Processor ISA/compiler testing
- OS porting: Linux, freeRTOS. proprietary
- Test program development, bootloader, firmware libraries


Including FPGA design and prototyping
Back-End Design Service
Translation of the logical design of your ASIC to its physical implementation.
Logical and physical synthesis and optimization
DFT, ATPG
Floorplanning, Place and Route, Clock tree synthesis
Timing signoff
Power signoff, IR drop
Physical verification
Logical equivalence check
Hierarchical flow (Block/Top level implementation)
Low power designs(CPF)
Analog macro integration, DDR, USB, Ethernet, SATA, PCle
Flip-chip and wire-bond designs
DRC/LVS script writing
PDK/FDK development
Standard cell, Standard IO, memory compiler development
Analog design
Development and testing of Analog circuits.
ADC 12bit 1msps, DAC, LDO, PSU. NBIOTAFE
SERDES, LVDS IO.

- Includes analog layout group
- IP porting experience: DDR3, PCle
gen3, USB3
Support services
Providing legal coverage, marketing and logistics channels.
Datasheet writing
Legal coverage
Logistics
Marketing and IC sales channels
---
Our advantages
With our R&D office in Taiwan, we are able to offer our customers the highest quality products and services. Being equipped with the latest in semiconductor technology, enabling us to design and develop the most advanced products possible, we know how to launch chips into production at the TSMC plant. Our expertise in systems engineering enables us to provide extra value to our customers' designs.
R&D in Taiwan
Stay at the forefront of the industry and produce high-quality, competitively-priced advanced semiconductors.
Advanced Technology
We use the latest technology, providing the highest quality products with the most innovative solutions to ensure our customers are always satisfied.
TSMC production
Access to all available TSMC agreements and technologies.
Professional engineers
Diverse range of technical abilities, creative problem-solving, and a global perspective.