Mechanical engineering
We design product design and enclosures of any complexity using plastic materials, metal alloys, and fabrics.
Product research and sketching
Industrial design
Detailed engineering in SolidWorks
Rapid prototyping using 3D print / CNC machining
Stress and Failure analysis
Engineering Validation samples (EVT)
Design Validation and Tooling
Production Validation (PVT) and start of Mass Production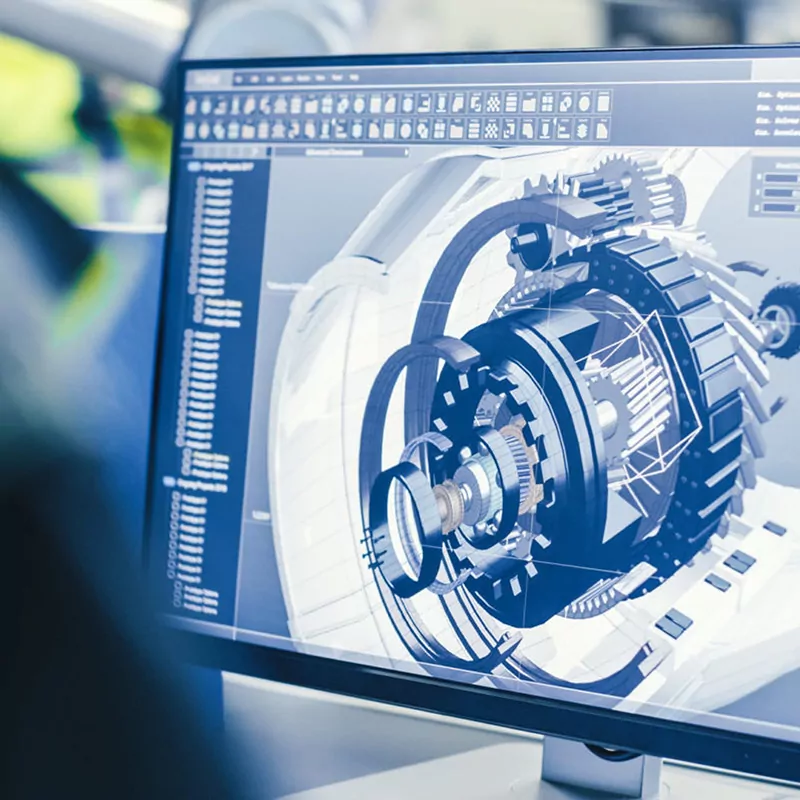 Plastic enclosures are typically produced by injection molding. Our experts have tens of thousands of unit samples produced
Industrial design and CMF (Color / Material / Finishing)
SolidWorks design
Rapid prototyping using 3D print or Silicon molding
Design for Manufacturing (DFM)
We have fully equipped prototyping lab to rapidly prototype and test new concepts. We have four 3D printers, milling machines, and expansive network of prototyping partners.
3D printing - when rapid validaiton is needed
CNC machining - high quality samples out of solid piece of material

Our prototyping partners assist with:
Silicon molding - when you need to impress someone with production-looking samples
Laser Cutting and CNC bending
Welding, Painting, Assembly
We love working with metal to create robust mechanical structures.
Various materials - we work with Aluminum, Steel, and Alloys
Sheet metal designs - when enclosure is cut, bend, and welded from sheet metal
Stress and Failure analysis - simulate every operation condition

Our metal designs are used at Oil and Gas facilities, Factories around the world, and on parking structures in Manhattan.
We help companies move from prototype to full-scale production at their selected Contract Manufacturer. Our clients own the IP and may work with any Manufacturer of their choice
Mechanical DFM review
Contract Manufacturer selection
Injection molding design overview
Manufacturing Support
Quality Control