WHY DO YOU NEED FEASIBILITY PHASE
Right now you might have many questions.
What is the best technology?
How to plan and de-risk product development?
How much will the final product cost?
How much development will cost?
How fast can we develop it?
How to make the next step?
To answer these questions and more, we offer the FEASIBILITY STUDY package.
See how it works in overall project timeline.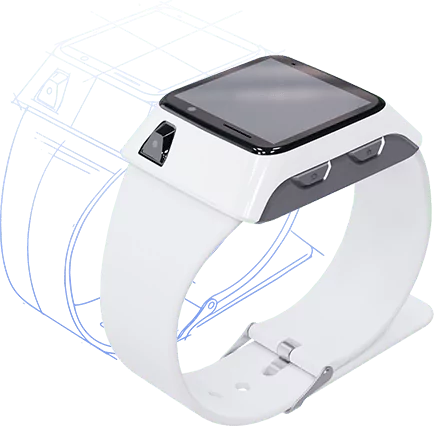 Team of professional engineers will work with you to establish goals and select suitable technologies. The process we used on over 40 Projects
WHAT'S INCLUDED?
We evaluate product feasibility
Brief competitor search
Establish ideal vision for the product
We prepare technical specification
We prepare technical specification
Prepare technical specification document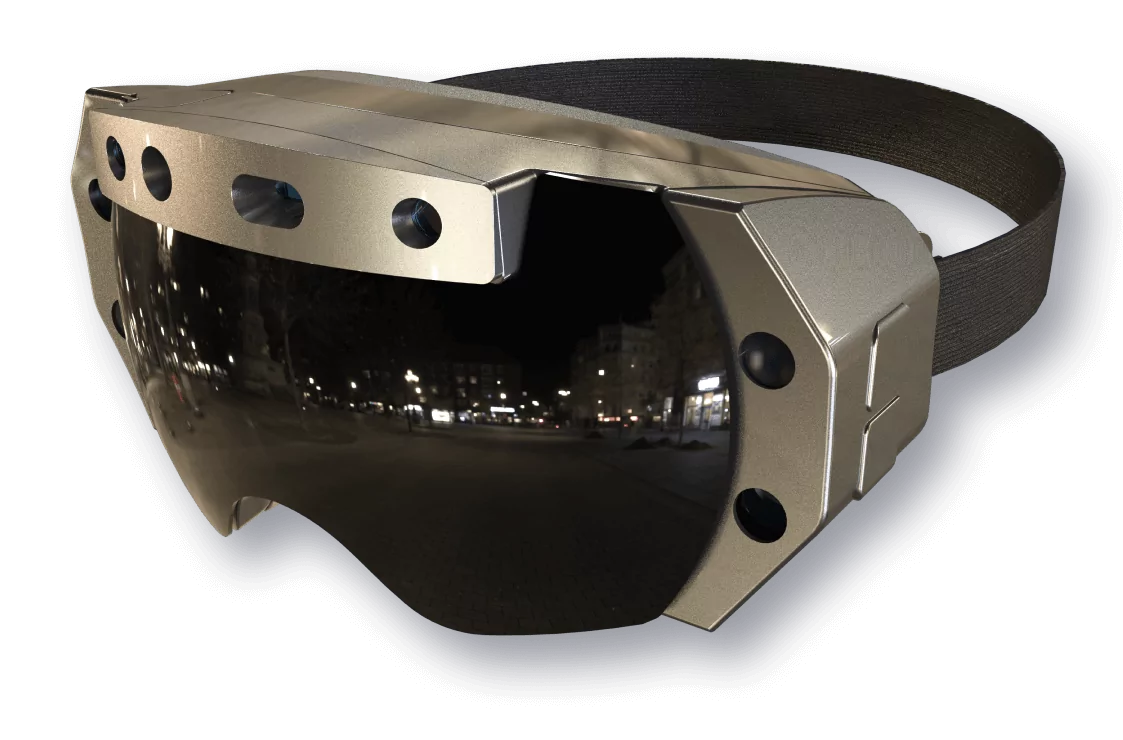 We prepare product design
Seeing is believing. We help you visualize your vision
We start with 5-10 design ideas, shortlist 2-3 best options, and prepare high quality 3D renders
You may use them for marketing and fundraising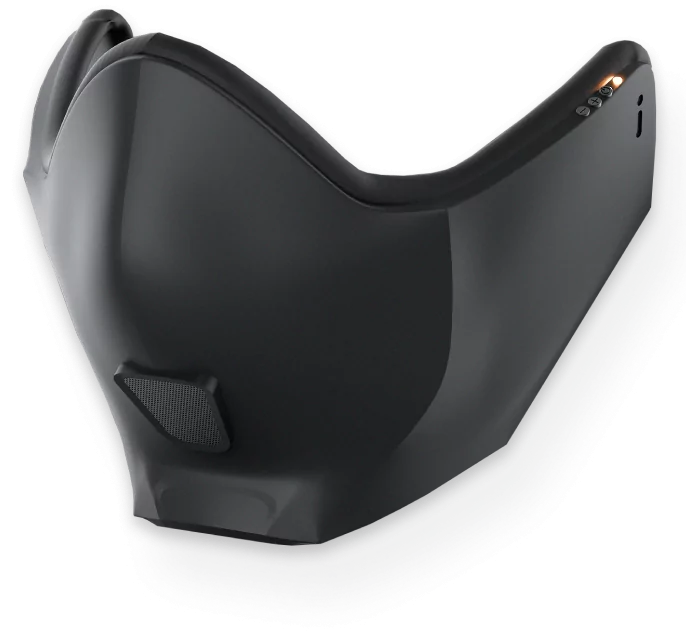 We select technologies and components
What wireless interface is best?
What battery is required to provide enough battery life?
How to make it portable and small?
We calculate estimated cost
Final product cost
breakdown (per unit cost) Startup expenses estimates (fixed expenses)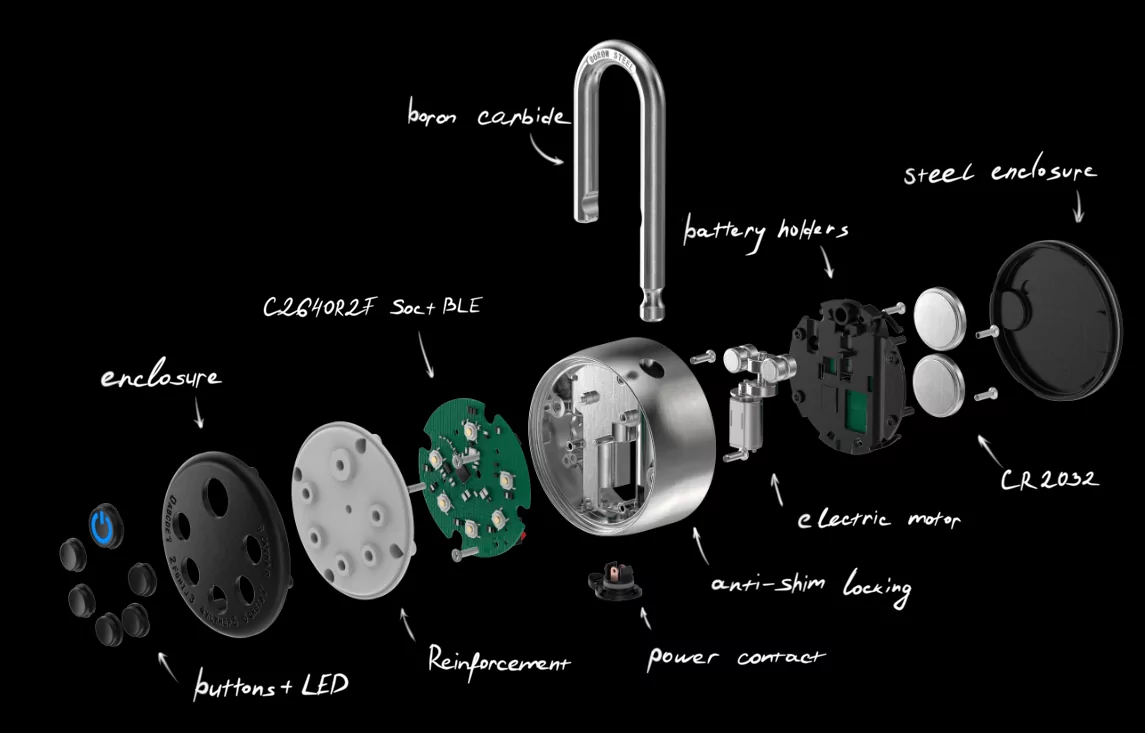 How we communicate?
5x weekly calls with our technical team (60 minutes).
Weekly PDF report with ideas, solutions, and proposals
We prepare for next steps
Prepare development plan from idea to manufacturing
Get a financial proposal for development
Show examples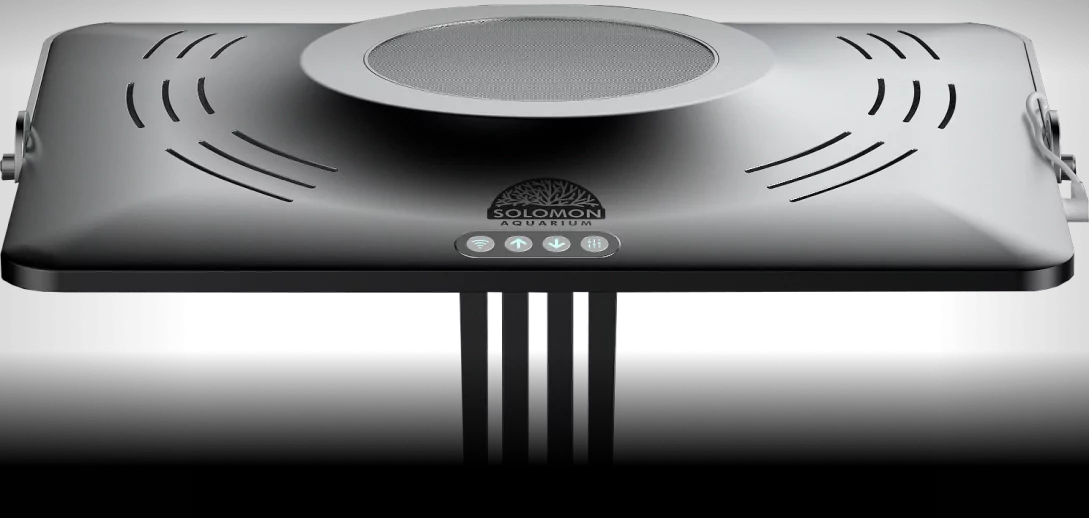 DOWNLOAD SAMPLE FEASIBILITY STUDY DOCUMENTS
Get a PDF version of example to download and share.