Hardware development process
We design robust and reliable electronics products using proven design process
Technology research and Components selection
Schematics design
PCB layout
Embedded firmware
PCBA Prototyping and samples bring u
Engineering Validation samples (EVT)
Design Validation with Contract Manufacturter (DVT)
Production Validation (PVT) and start of Mass Production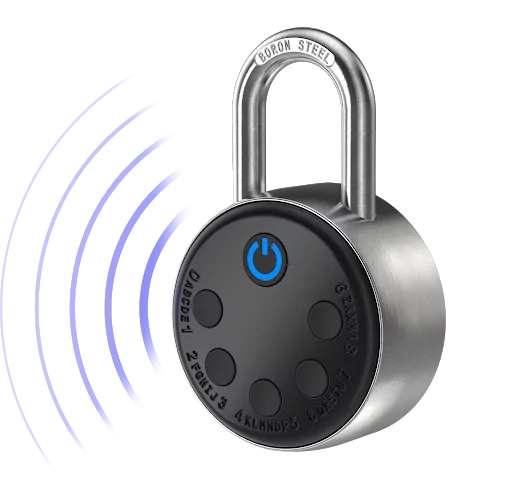 We create hardware products that consumer love. While keeping final product cost in mind, we design feature-rich hardrware with Over-the-Air Firmware updates
IoT devices - connected products with wireless interfaces
Wearables - fitness trackers, smart watches, headphones
Consumer Electronics - electric skateboards, appliances
AR / VR - custom Augmented and Virtual Reality hardware
Medical devices - Hospital tools, eHealth devices

We work with all major wireless interfaces
Bluetooth / BLE - Best for battery-powered devices
WiFi - best for stationary wall-powered applications
3G / 4G / LTE - for standalone devices
LORA & LoraWAN - for long range applications
Electronics for industrial applications are subject to harsh envioronmental conditions. We design robust hardware to deal with most demanding conditions.
High Voltage systems AC/DC
Battery Management Systems (BMS)
Power Supplies design (SMPS)
Electric Vehicles: Battery chargers, Motor drivers
Robotics: servo motor drivers, actuators
PCB design is foundation of every system. With over 300 PCBs designed, prototyped, and validated, we have a lot of know how to share.
Altium Designer is our primary IDE
We design PCBAs with 2-16 layers
For most complex boards we use Mentor Xpedition (e.g. Motherboards)
We work with all major PCB manufactuters and know how to get PCBA prototyped fast.
Microcontrollers are "brains" of your product. Whether you need low-power controller or advanced Nvidia Jetson, we have already used those before.
C++ code is stored in out Git repository
All code is ready for Over-the-Air Firmware updates
We work with all major MCUs: TI, STM32, ESP32, NXP, Atmel

FPGA design:
Altera & Xilinx FPGA and SoC
RTL design: Verilog, VHDL

NVIDIA Jetson:
Jetson Nano, Jetson Xavier
Examples of Hardware engineering work
Electrical Engineers at AJProTech are experts in IoT Hardware development. We have a proven process designing consumers electronics products. Starting with system architecture and components selection, we reliably produce future-proof and cost-effective electrical designs and PCBs. Our Design for Manufacturing experience helps covering the entire hardware product development - from early prototypes to mass production in few sprints / iterations.