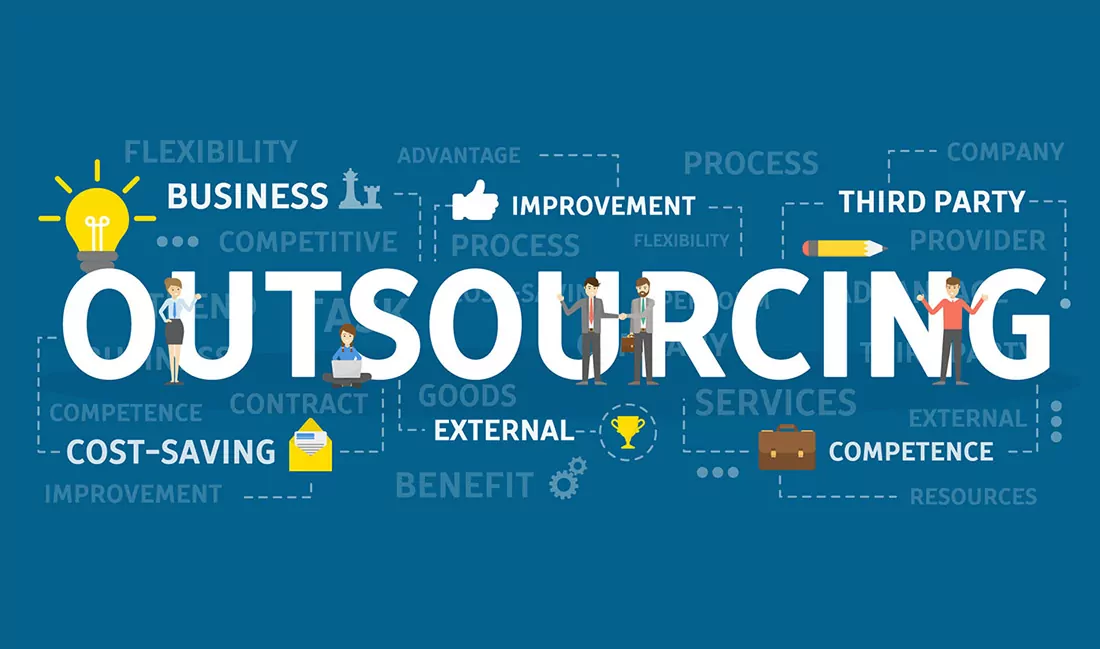 Several companies have been outsourcing their operational functions for a really long time now. According to Statista, the worldwide market size of outsourced services was around 85.6 billion USD in 2018.
From small and mid-sized companies to large-scale businesses like Apple and Foxconn, it has become a common practice to outsource a wide range of tasks such as payroll administration and product development to specialist agencies.
For some companies, the internal workforce is often fully occupied with work which makes it difficult to undertake new ventures or develop proficiency in new technology areas. This is where outsourcing can help you run your business smoothly and efficiently.
Why should you outsource electronics development?
You can choose to outsource your electronics development as a means to test your concepts, develop models and work together with expert agencies. From electrical engineering to mechanical designs, simulations and prototyping, these specialist agencies have the proficiency and resources to support you turn your concepts into reality.
Outsourcing electronics development will help you make quick advancement in your business and eventually produce a greater profit.
We've compiled a list of 4 reasons that will motivate you to outsource your electronics development.
1. ACCESS TO EXPERTISE THAT'S NOT AVAILABLE IN-HOUSE
Outsourcing is a silver bullet that helps companies make rapid advancement and instigate fast growth. It allows you to access a bigger pool of knowledge and experience that might not be available within your organization.
When you outsource electronics development, it saves you from the intricacy of employing and handling a team of development engineers. By engaging a specialist agency, you have your own virtual R&D workforce while you only pay for the services you avail. So, you don't have to bear a heftier payroll than your budget allows.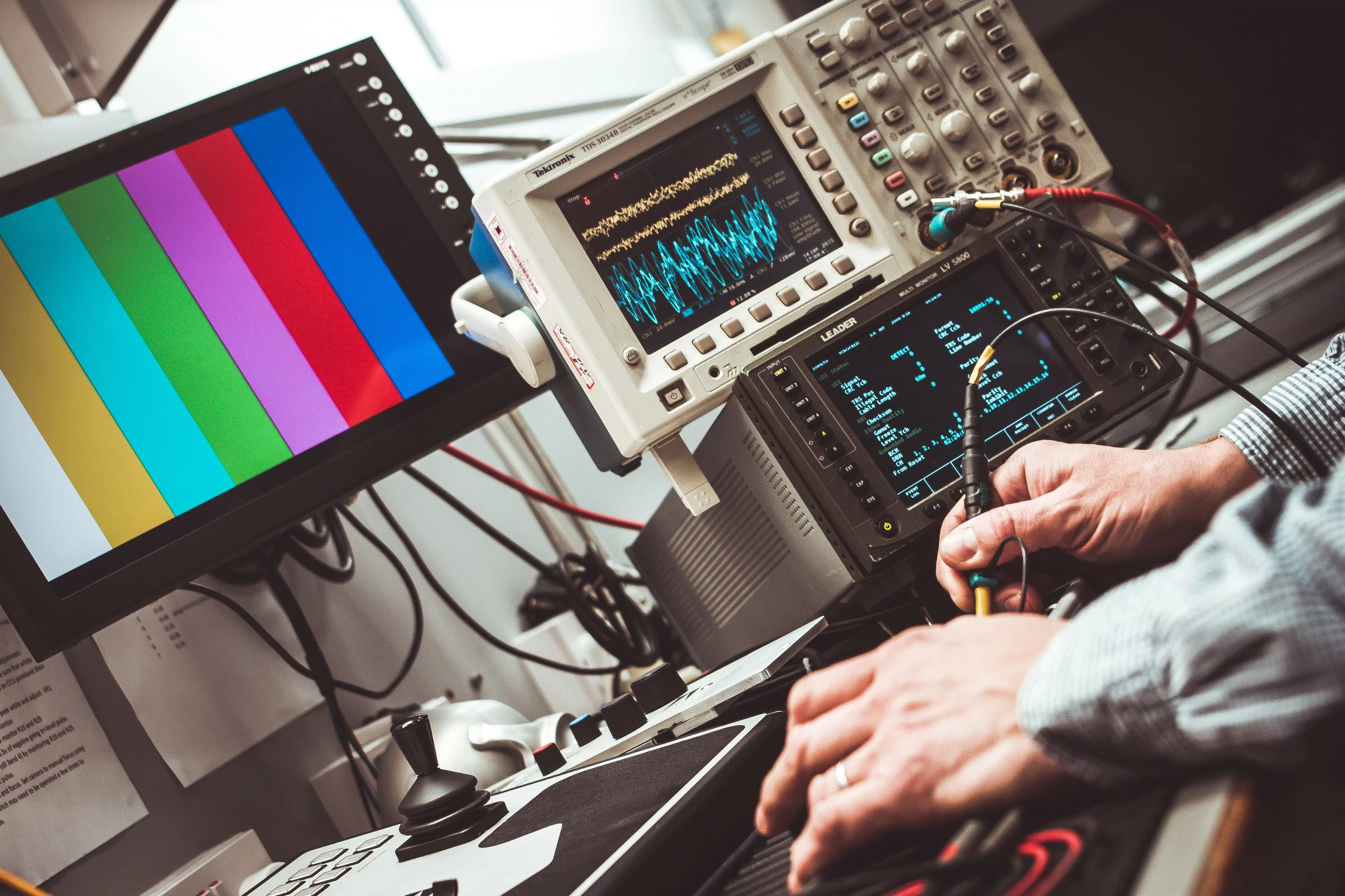 2. COST AND TIME REDUCTION
When you outsource your electronics development, it saves you from reinventing the wheel.
Outsourcing allows you to leverage the resources of the specialist agency which means less spending on infrastructure, equipment and employees. This is particularly true for the capacities of electronics development and software design that necessitate extremely specialized design tools, paraphernalia and other resources.
Also, when you join hands with an outsourcing specialist agency, it saves you from advertising for, interviewing, selecting, and training new internal staffs, all of which can be very laborious.
So, outsourcing provides you with the capability to upscale quickly. You'll be capable of onboarding new clienteles and undertaking new ventures without having to expend time on HR related processes.
3. BETTER USE OF EXISTING RESOURCES
By outsourcing, you can free up your in-house team as well as resources which can be used in tasks that are more critical for your business.
You concentrate on what you excel in and leave the trickier tasks to the expert organizations whenever you need work done without over-stretching your own resources.
Not only that, your employees may not be fully trained in developing FPGAs, PCBs and MCU designs. By taking a specialist agency on board, you can outsource these tasks to others while your team can work on what they're good at.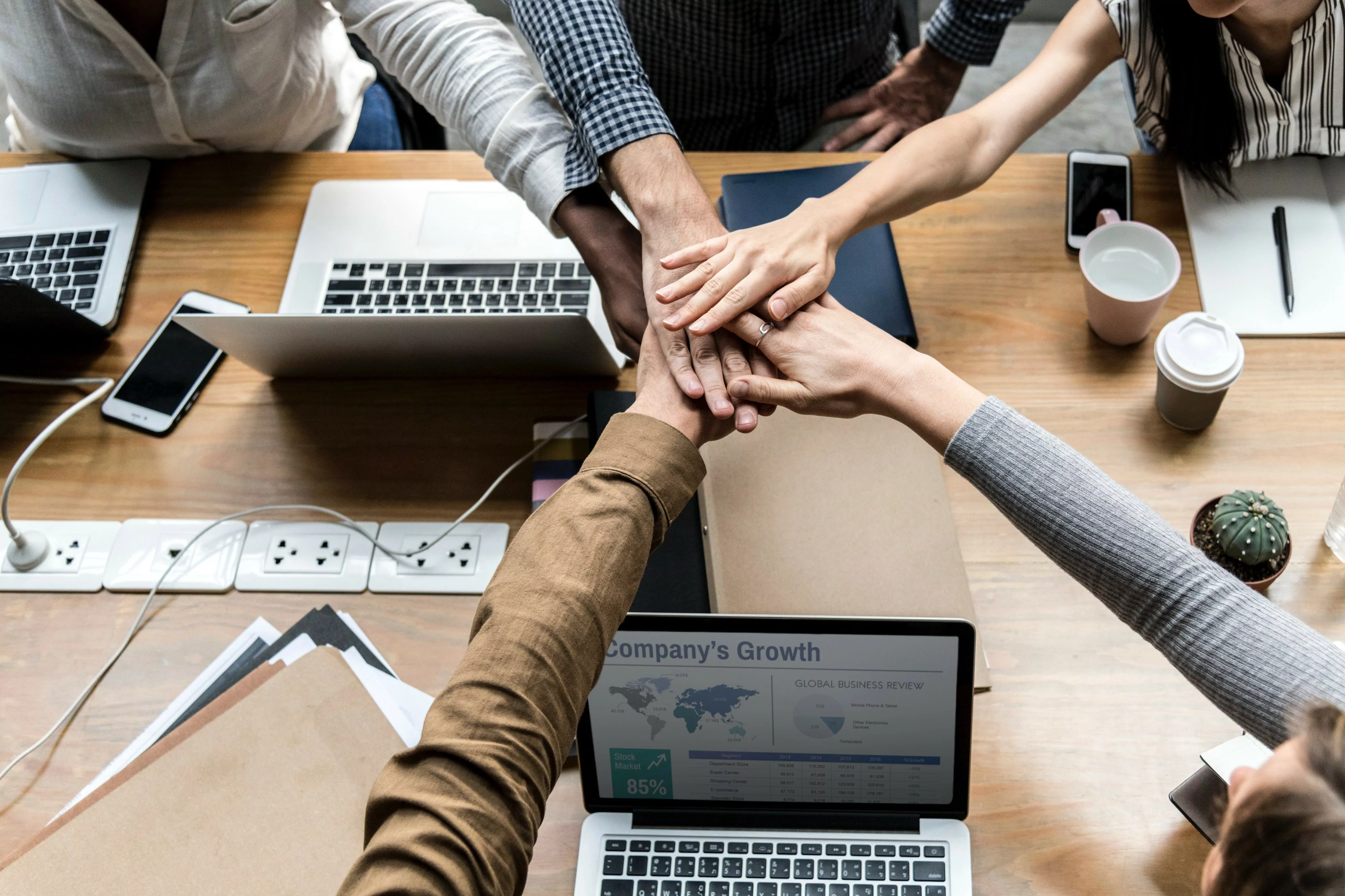 4. BETTER PRODUCTIVITY, FAST-TRACKED BUSINESS PROCESSES
If your company is fairly new in the industry, you can utilize the experience and expertise of specialist agencies who have been in the game for an extensive duration.
When you outsource your electronics development to a corporation with an established reputation, you can leverage these specialists to receive feedback regarding the future course of your company. This way, by having somebody experienced evaluating the development of your products, you can increase your prospects of success.
Outsourcing allows you to work with a team that may have operated in an extensive range of industries and can lead you on the right track. Also, your company can operate round the clock due to the time difference between the internal workforce and the outsourcing specialist workers.
Now that you know what benefits outsourcing has to offer, we're sure you'd want to find a reliable specialist agency to outsource your electronics development. With AJProTech, you need not look any further!
With more than 40 successful products launched and over 20,000 devices sold, we can provide you with the full cycle of product development services. One of our specialities are IoT and BLE devices, you can check the portfolio of completed projects on our website.
We develop, prototype, and prepare devices to mass production.