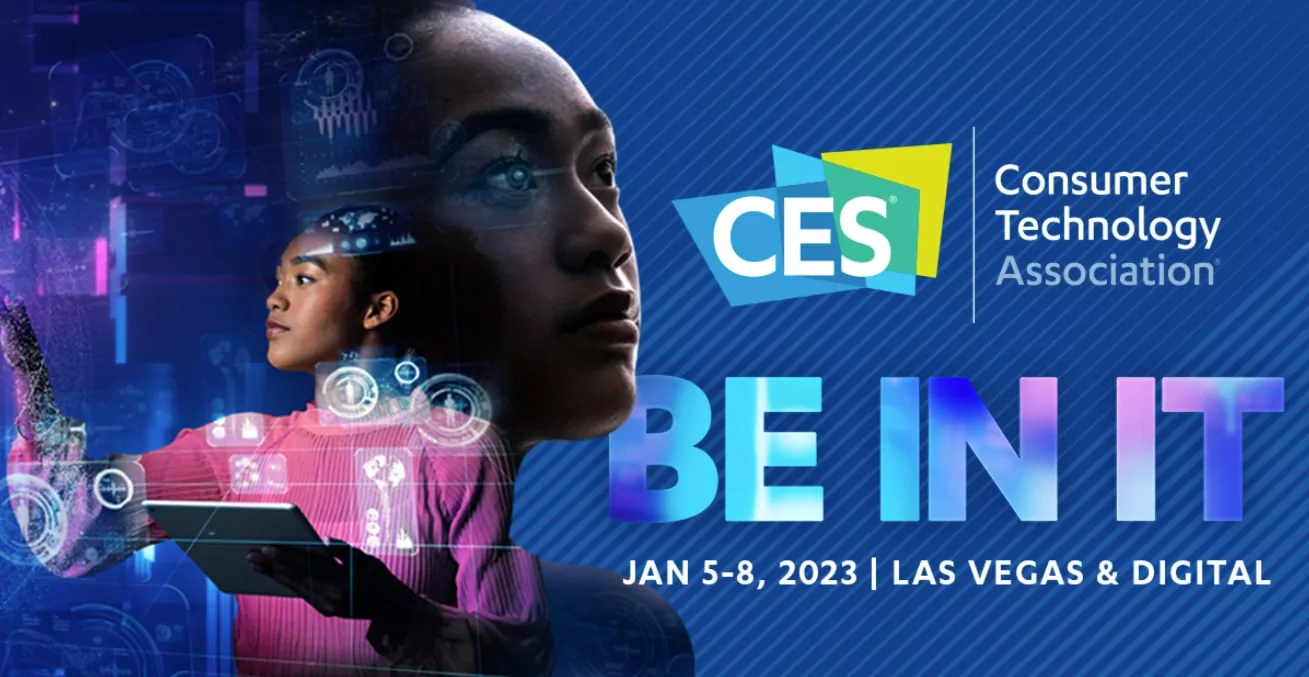 Visit us at the Consumer Electronic Show (CES) in Las Vegas, Nevada to discover how you can build better with our company.
CES 2023 is the prominent global tech event, when the entire industry comes together in one place. With product launches from global brands and promising entrepreneurs and hundreds of hours of conference programming, you'll see the latest in innovation from every sector of the industry.
Meet us at CES exhibit booth 60644 in Eureka Park at Venetian Expo from Jan. 5-8, and simply book a meeting and we will be in touch to coordinate a time slot.
Let us know if you are planning to attend and tell us about your participation. We will gladly contact you.