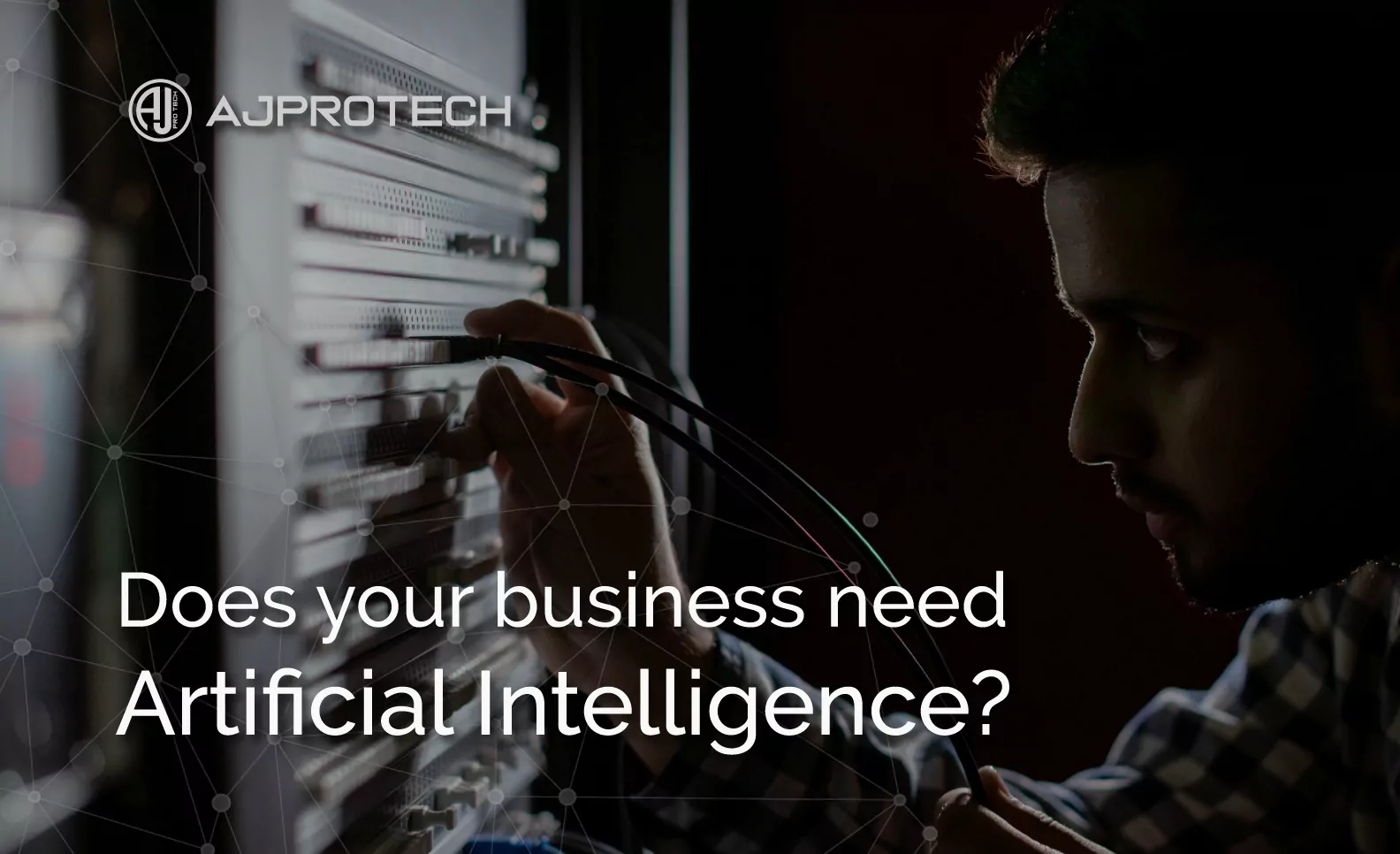 Following up with my prior posts, today I have a brief recap of what defines artificial intelligence…
And why you should consider it for use in your business!
SMART PROCESS AUTOMATION
The world of software has developed in phases. Up until recently, software just mimicked human tasks to make things easier. But now, the next step is not to merely copy human tasks, but to IMPROVE them entirely! This is where AI comes into play.
IT CREATES VALUE
The technology sector is rapidly expanding on a worldwide scale. Companies raise capital for mergers and acquisitions. If your business has modern technology built into its processes, you can either make more money with less effort, or exit to sell your IP or whole company.
THERE IS A LOT OF ROOM FOR NEW PLAYERS
AI is hot with all major players — Just look to the likes of Apple, Facebook, Amazon, and so many others. But they work on broad applications and partner with experts in narrow fields. Applying AI in your business is key in the creation value. Your expertise becomes unmatched! So YES, you CAN compete with the big guys! And if things go well, they might even acquire your work!
IT IS THE INEVITABLE FUTURE
Let's face it. AI is the future. When cell phones were developed, it changed the way we communicate. AI will inevitably create bigger disruption to business, so jump on the opportunity to become an early adopter!
What it means for you?
Software can analyze your business, your patients, your clients, and more…
Even while you sleep!
And the good news is, AI is not as complex as it sounds. We can help you explore how software can make the same decisions your staff would normally. Get in touch with AJProTech today to find out how!