Starting your own tech company is exciting. But, let's be honest: It's not easy AT ALL.
There are countless different things that you need to keep in mind. Along with having a great product or a service, you'll need the right team behind you and the impeccable software that'll support your business.
In this article, you'll find some actionable tips on how to start your own tech company.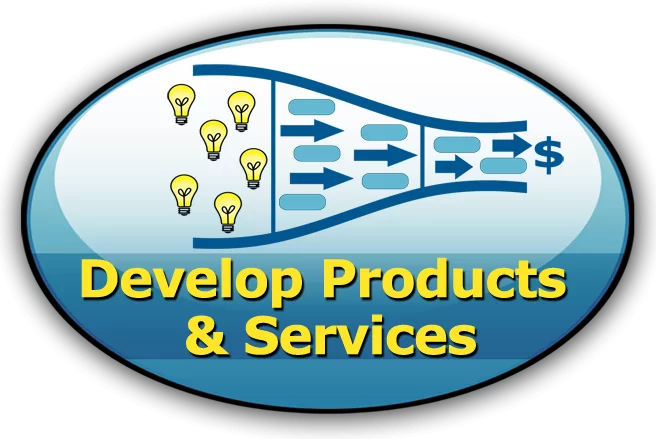 1. DEVELOP YOUR PRODUCT OR SERVICE
First things first, you'll need to develop your product or service before you even start thinking about launching your own tech company and becoming an entrepreneur.
This will be the product or service that you intend to sell and you have to make sure that it's flawless. Remember, it's of no use trying to turn your product or service into a business if it hasn't been carefully tested.
So, the first step is to work hard on building your product or service and once there's something ready you'll be well on your way to launching your own tech business.
2. ACQUIRE THE CORRECT SOFTWARE
To create the product or service that you intend to sell and to test it extensively, you'll require the correct software. So, ensure that the software you're using is equipped with all the necessary features that you'll require to make your offering a victory.
Talking about features, one of the must-have features that you should look for in your software is the simulation. For example, using a software that allows PCB simulation will enable you to simulate every aspect of your PCB to guarantee that it'll function as intended.
Always remember not to mass produce any product before you're 100% sure that it's going to be a success.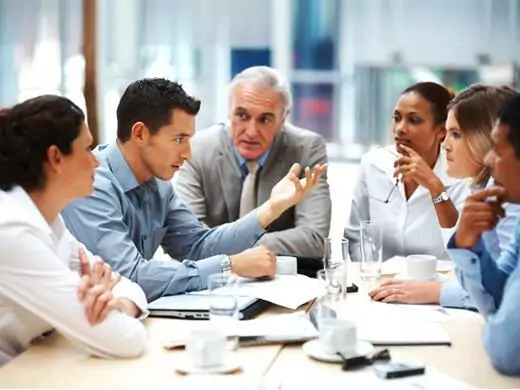 3. SELECT YOUR TEAM WISELY
Let's face it: You can't start a fully functional tech company alone. You'll need a great team behind you to support you through every phase of product development and to handle other business matters.
So make sure that you start hiring at the right time. Though you wouldn't want to jump the gun and recruit a huge workforce, you need to mull over where you're going to be in a years' time.
Once you launch your tech business, you'll need to have a great team that can cope with the demands and handle conversations with your consumers. Cherry-pick the best engineers, designers, developers and sales workforce if you want your new venture to prosper.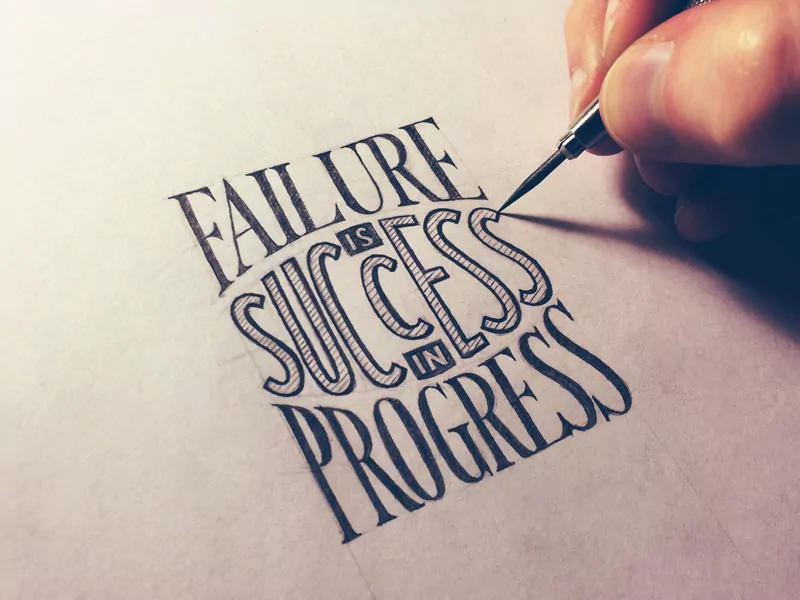 4. BE READY TO FAIL
We're sure you'd never want to fail when starting a new business but ups and downs are a part of life. So, it's essential that you're ready for what might go wrong.
In case you do fail, just be prepared to mend anything that causes this failure. Instead of losing heart, focus on improving your product in the future.
Remember, numerous startup tech businesses have nosedived at first so don't let failure get you down. Take it as a challenge and be ready to bounce back.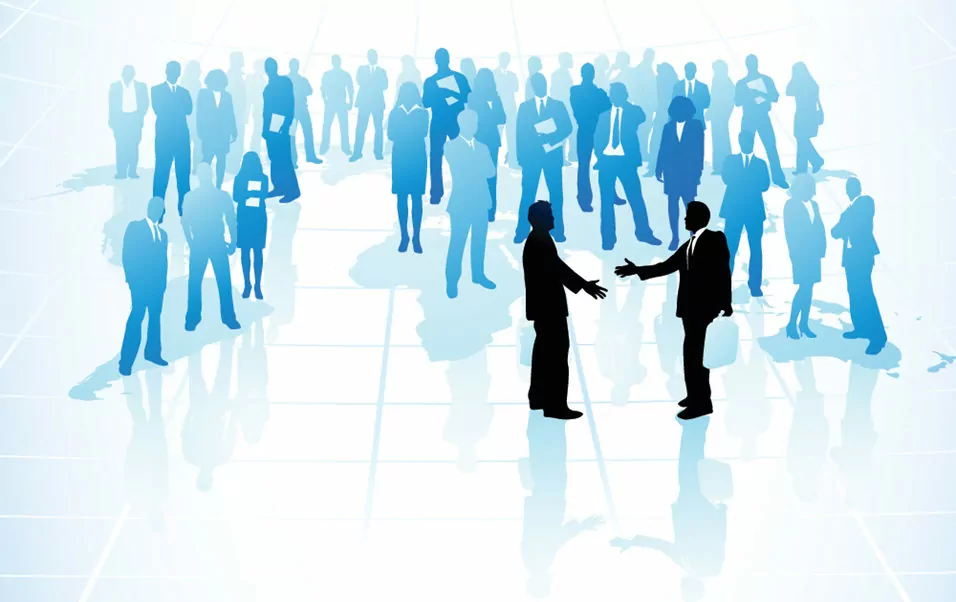 5. BUILD NETWORKS
Focus on building your network by making as many partnerships in the tech industry as you can.
By collaborating with other successful businesses, you give yourself the prospect to scale and enhance your standing in the industry.
Don't be petrified to network and develop connections. It'll help you on your path toward success.
KEY TAKEAWAY
Starting a business can be overwhelming but it doesn't have to be difficult. With these 5 simple tips in mind, you'll find it easier and less troublesome to start your own tech venture.
Want to build the company of your dreams? We'll help you turn this dream into a successful reality. From idea conception to mass production to getting funding, we'll support you at each stage.