1. HOW TO CREATE NEW HARDWARE PRODUCTS. PRODUCT DEVELOPMENT FRAMEWORK
Today we start a series of videos talking about product development: HOW TO CREATE AND LAUNCH NEW HARDWARE PRODUCTS. This presentation was held at Embedded Tech Convention 2022 in Las Vegas where AJProTech received the "Service of the Year" award. Today we're gonna talk about Product Development: How to create and launch new IoT products. Everyone knows that hardware is hard but we are gonna share a few thoughts on how to simplify it, how to streamline it, and what to expect on your Product Development journey.
Few words about myself. My name is Alex Gudilko. My background is electrical engineering with over a decade experience creating high-volume products. I've designed, managed, and launched over $40M worth of products. I'm the CEO of AJProTech – Product Development company in Los Angeles, CA.
At AJProTech we do product development from Idea to Production. I'm going to share a few case studies:
AR HEADSET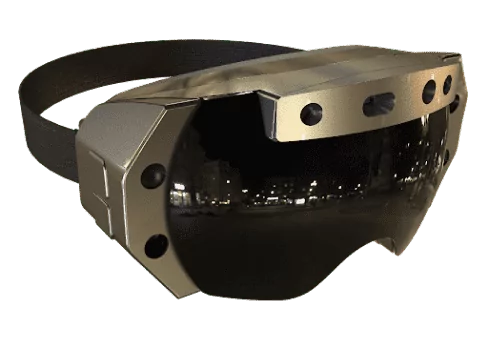 Augmented Reality Headset for Industrial applications Night Vision, 3D camera, and Thermal camera
The first one is an AR headset we developed for Industrial applications.
INDUSTRIAL BLUETOOTH HEADPHONES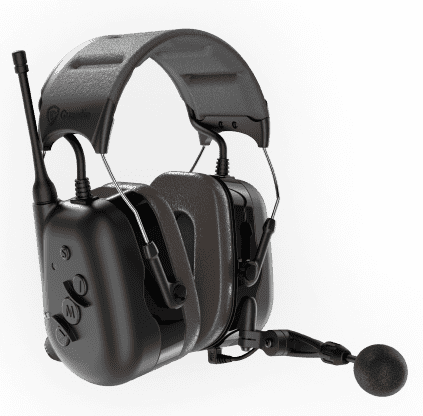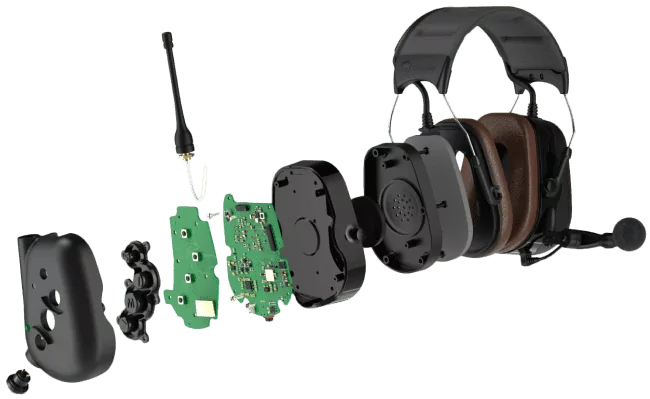 Active Noise Cancellation
Bluetooth
Intercom Radio
The second one is Industrial Bluetooth Headphones with Active Noise Cancellation (ANC) and Radio.
BLUETOOTH SMART LOCK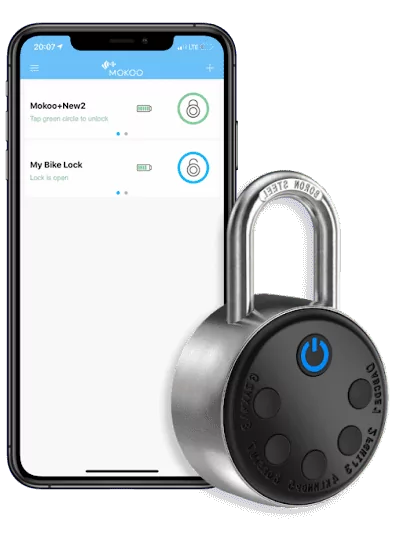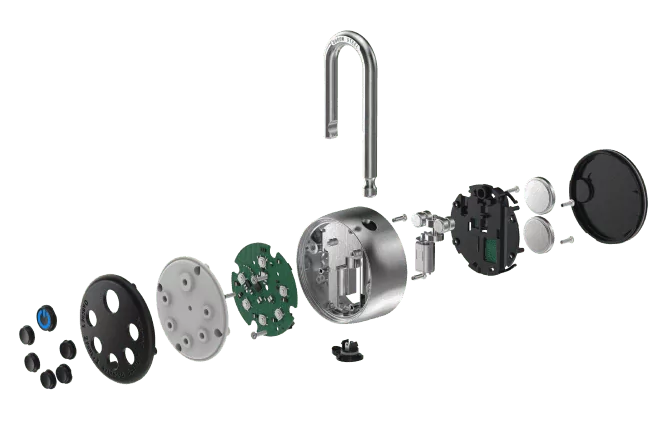 IoT padlock with iOS and Android apps
Turns any smartphone into a key
Third one is an IoT device – small, portable bluetooth padlock that uses a mobile phone to open and close the lock.
What makes Hardware hard?
We know that there are a lot of interconnected pieces: prototyping, Industrial design, patents, software, plastic, PCBs, etc… It gets pretty labor intensive, many components come with a long lead time, and it gets expensive if you make mistakes. So following the process becomes very crucial.
Product development workflow
Everyone of you who is involved in the product development process probably heard about workflow:
You start with a problem research,
You do engineering prototypes,
You go through three validation phases – Engineering Validation Test (EVT), Design Validation Test (DVT) and Production Validation Test (PVT).
Then you'll go to the production.
On average it might take anywhere from 1 to 2 years from start to product on the shelves. Sometimes even longer, so following the process is really critical.
AJProTech team
Ajprotech.com