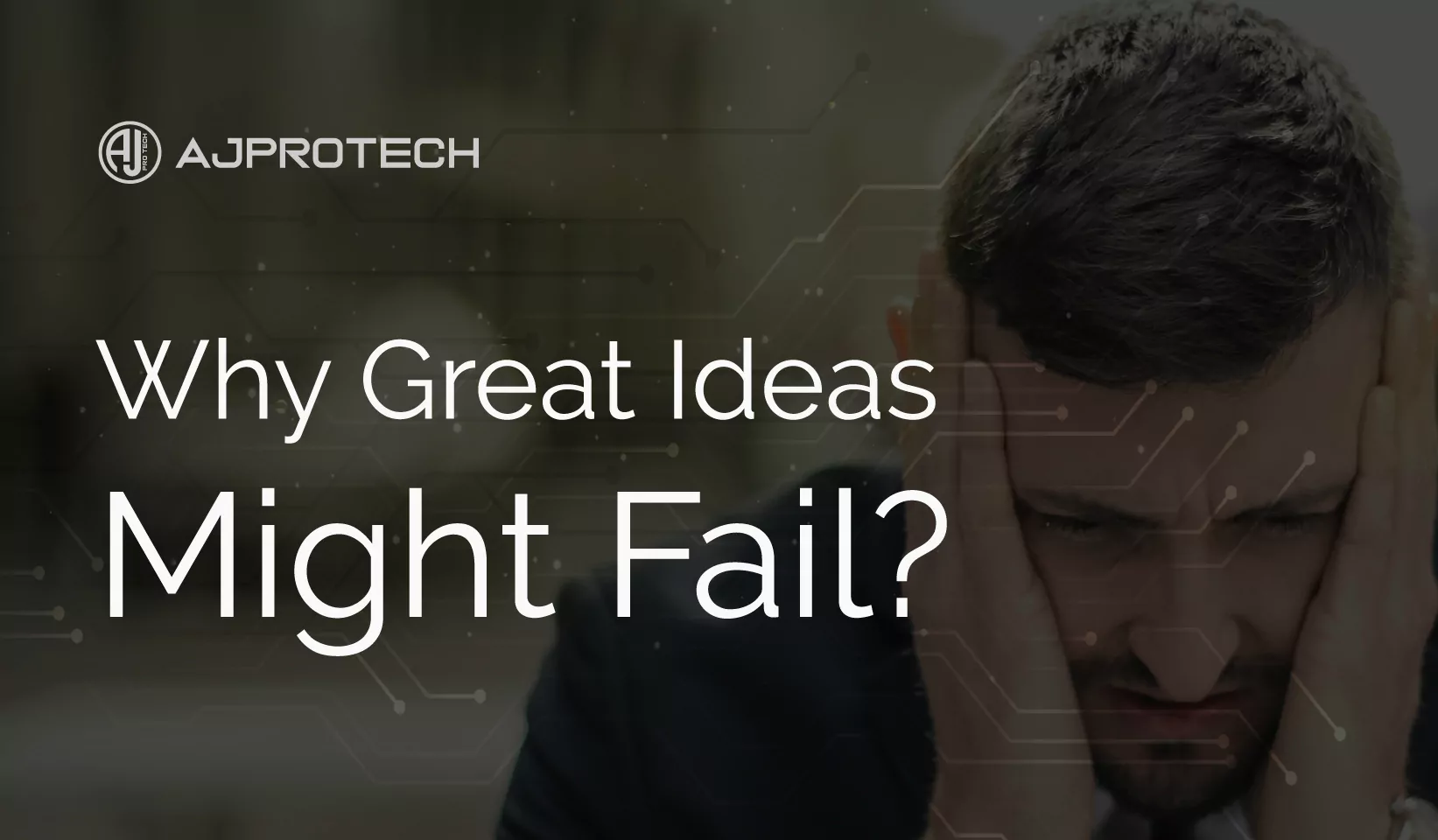 Victor Hugo once said, «Nothing is more powerful than an idea whose time has come».
And it's true, great ideas can transform entire industries for the better!
All too often though, they fail entirely.
Here are some reasons why:
Bad timing — Too early or too late. For example, if Tesla, Inc. had presented their battery technologies a decade ago, they wouldn't have been relevant or needed enough to gain traction.
Competition — Believe it or not, big companies will often suppress progress and innovation because it endangers their business! For example, both Apple and Samsung buy new phone battery patents, then shelve them for later. They need old batteries to die so you're forced to buy a new phone!
Not enough market — Some ideas may be too niche. How big is your target market? Is it big enough to justify development?
Trying to execute the idea all by yourself — A team is the MOST important thing you can have in your business.
These are just a few things we've learned after 10 years in the engineering business.
To effectively implement our own ideas and products for our clients, we're constantly on the search for new engineering talent from various niches, so we can get expert guidance across the board.
Above all else, the biggest idea-killer is a lack of persistence though...
So if your idea doesn't work out, what can you do?
Try something else, until you succeed!
It may take a long time, but persistence is the key.