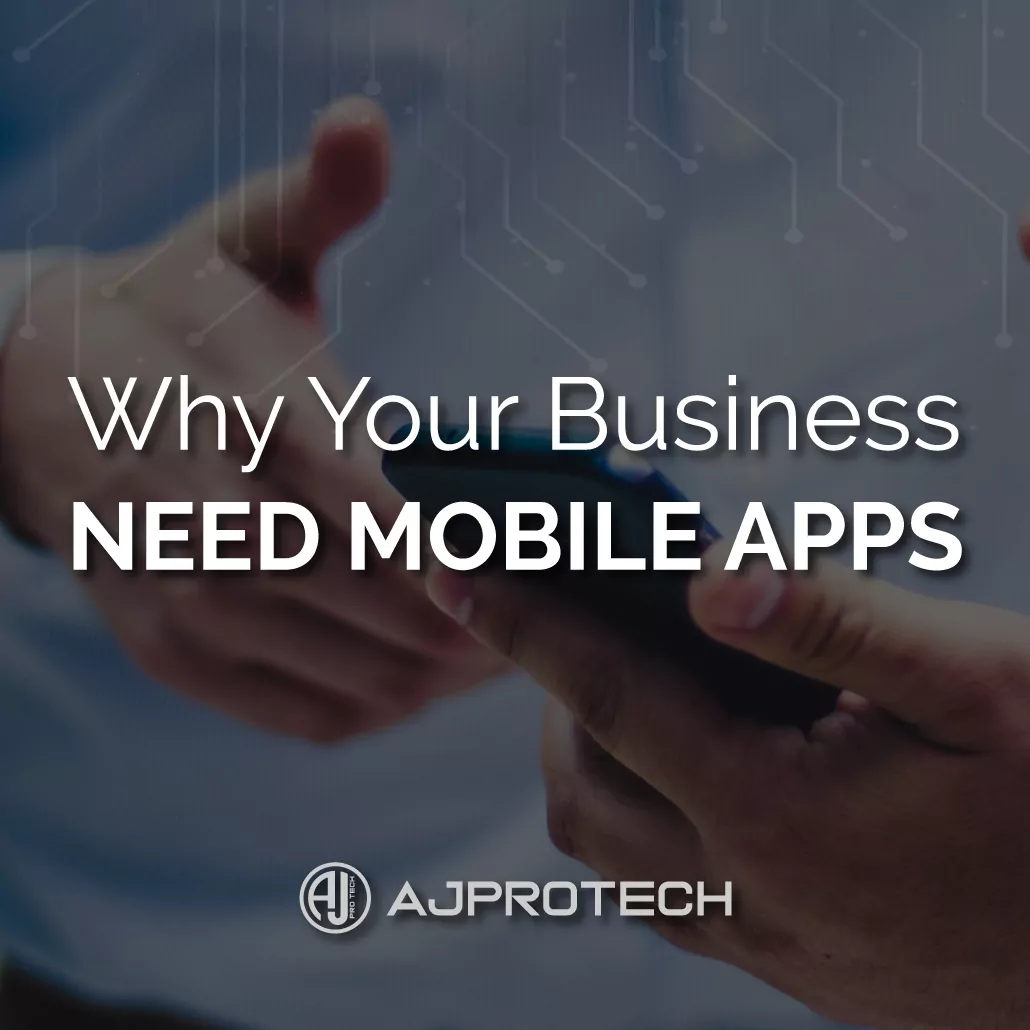 Are you providing your customer value everywhere they go?
That's what mobile apps can do.
They create a higher perceived value for your content, wherever your customer goes…
And on top of that, mobile apps make sure your brand stays top-of-mind.
Here are just a few benefits of using your own branded mobile app!
BENEFIT #1: SHARING USEFUL DAILY TIPS
Nutritionists can share meal plans or eating tips, personal trainers can give daily routines.
BENEFIT #2: APPS WORK FASTER THAN WEBSITES
Remember, time is value, and your customer wants to feel that you value their time, too! Having a mobile-optimized version of your website makes for easy browsing.
BENEFIT #3: STICKINESS
If you were a gym owner and you got your customers install your app, they would be more likely to stay with you. Apps help your branding get into their subconscious.
BENEFIT #4: PHOTOS & BLUETOOTH
Mobile apps allow for your customers to take photos and connect to Bluetooth devices, creating synergy between the real and virtual worlds. This also allows for for user-generated content, creating lucrative brand culture.
BENEFIT #5: PUSH NOTIFICATIONS
Don't send emails into busy inboxes—Leverage the power of the push notification! Texts cost money and require privacy compliance, but push notifications are free and get direct client attention.
In today's market-saturated world, businesses compete for customer attention, but mobile apps are one of the best ways to cut through the noise and give value 24/7!