INVEST
With AJProTech
Investing in hard tech provides investors with the opportunity to take advantage of cutting-edge technologies that have the potential to yield substantial returns. At AJProTech, we are well-versed in the risks and opportunities associated with hard tech investments and provide the insight and resources needed to maximize returns. Invest with us today and unlock the potential of hard tech investments.
For Startups
We believe that every idea with the potential to revolutionize the world deserves to be given the chance to succeed. That's why we provide hard tech startups with the financial and mentorship support they need to bring their groundbreaking technologies to life. We're devoted to making the world a better place by empowering the innovators of tomorrow, and we're committed to investing in the success of these startups. Through our investments, we aim to make the world a more innovative and exciting place.
At AJProTech, we provide a variety of options for technology startup investments. We have extensive experience in fundraising, have attracted investments independently, and have helped our clients to attract investments from different sources.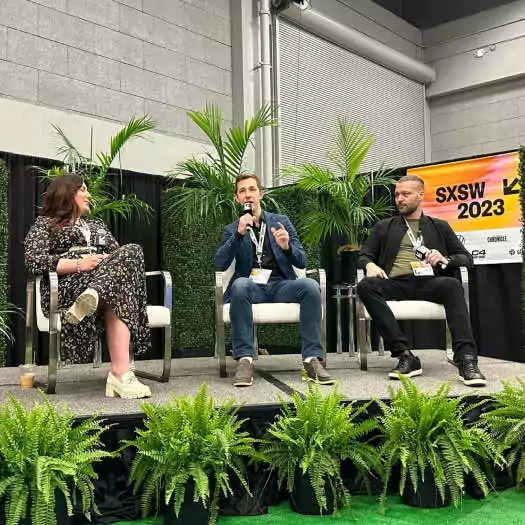 OUR NETWORK
Our goal has always been to help promising technology products become tangible outcomes. We have been fortunate to collaborate with a of the top VC firms, angel investors, crowdfunding platforms, and accelerators. Additionally, our own investment fund is ready to invest in your project, with competitive terms offered to both early-stage startups and established growth-stage businesses.
OUR PARTNERS
We are proud to partner with the most distinguished incubators and investment funds in the world. Our team is committed to providing you with the best possible resources to ensure your business endeavors are successful. We can offer warm introductions and offer advice on the next steps to take. With our support, you'll be able to make the most of your vision.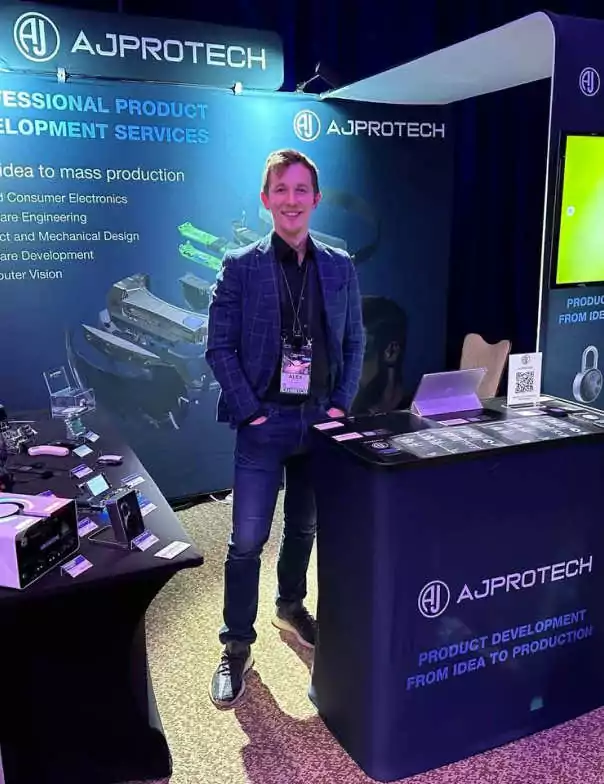 FOR INVESTORS
AJProTech has extensive experience investing in technology products. We've received hundreds of pitches and invested in more than 50 projects. We have deep expertise in investing, and are sure of which startups will be successful. We provide technical due diligence services to help investors and acquirers make informed decisions. This involves reviewing the company's financial statements, legal documents, and operational processes, as well as analyzing the company's competitive landscape, customer base, and technology. We identify any potential risks or issues that could influence the decision-making process, helping investors and acquirers make more informed decisions. We are dedicated to finding innovative solutions to help our portfolio companies thrive.
IF YOU ARE A VC FUND
Let's join forces and do technical diligence. At AJProTech, we are passionate about helping startups and businesses reach their full potential and will provide them with the necessary resources and guidance to do so. Our team is dedicated to ensuring that every venture capital fund we work with makes the right decisions. With our experienced professionals and access to the latest technology, we guarantee the best technical due diligence analysis and advice.
Our extensive network of hard tech businesses, angel investors and some of the world's top incubators and investors gives us access to the best resources to identify the most promising investments and maximize your venture capital fund's returns. Our team of experts will provide you with the highest quality due diligence to ensure that your investments are sound.
INVEST WITH AJPROTECH
You have a market understanding, and we have technology expertise. Together, we can select the best tech startups for investments. We understand the technological intricacies of the project, and guide investors in minimizing risks, matching you with the most promising projects.