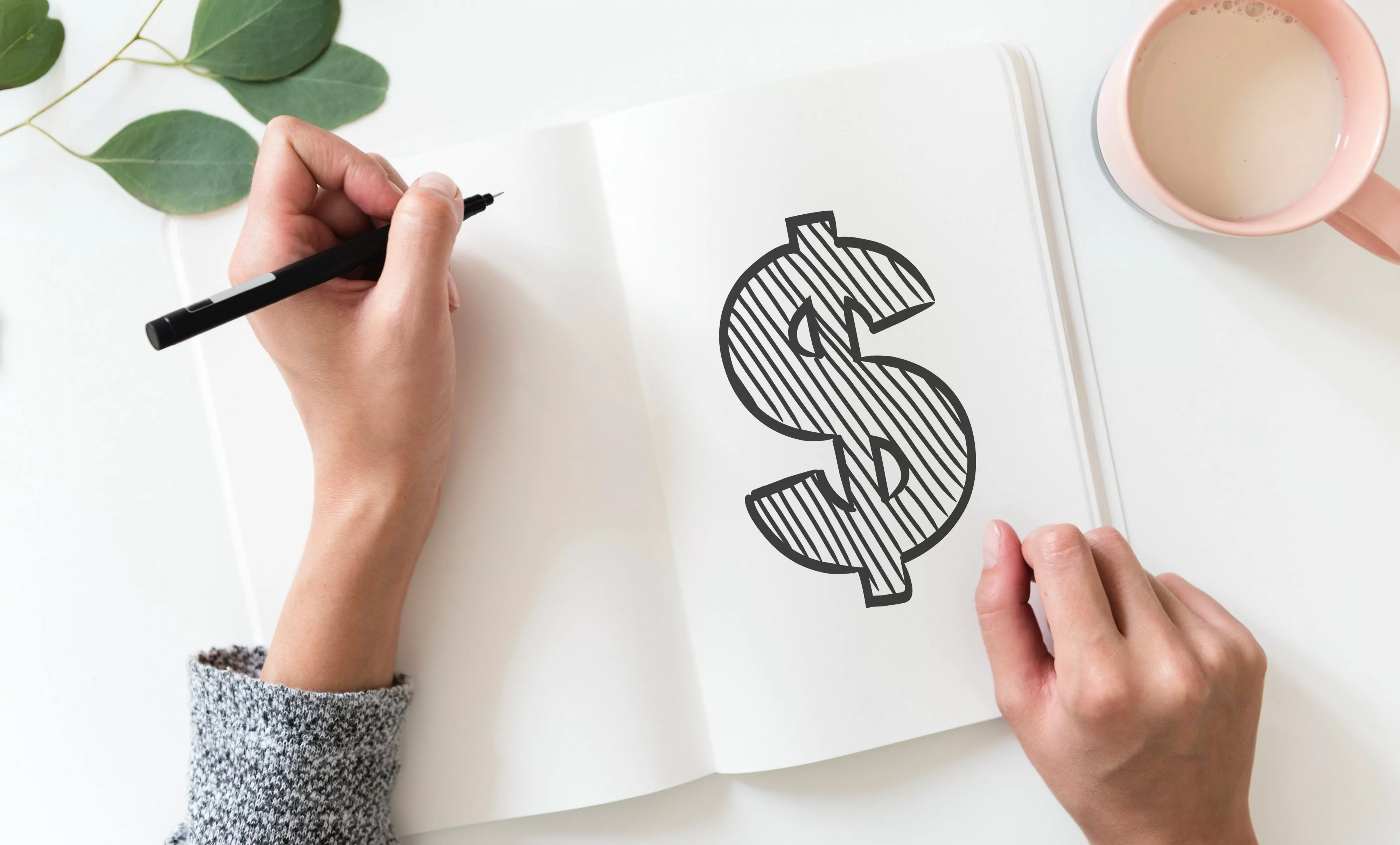 Thinking of starting an IoT project but not sure how to generate funds for it? In this blog post, we've listed three potent ways you can obtain funding for your IoT startup — whether you're just starting or are already busy completing orders.
Want to build an IoT company that lasts? Here are three easy ways to generate funds:
1. ANGEL INVESTOR SETUPS, PLATFORMS AND GROUPS
Angel investor setups offer consolidated data about angel investors in several areas of your country. In fact, some of these setups offer an extensive list of domestic and worldwide angel stockholders who might be interested in funding your IoT startup.
One popular angel investor setup is the Angel Capital Association (ACA) which offers a directory of angel groups and accredited platforms that can help you learn about different angel investors and what areas they invest in. Angel.co is another platform where your IoT startup can discover potential investors.
If you're looking for a global platform to find the right investor for your IoT startup, you might be interested in DreamFunded. All you have to do is create a profile that can be seen by thousands of investors. You may also use their directory to find those who specifically fund IoT ventures.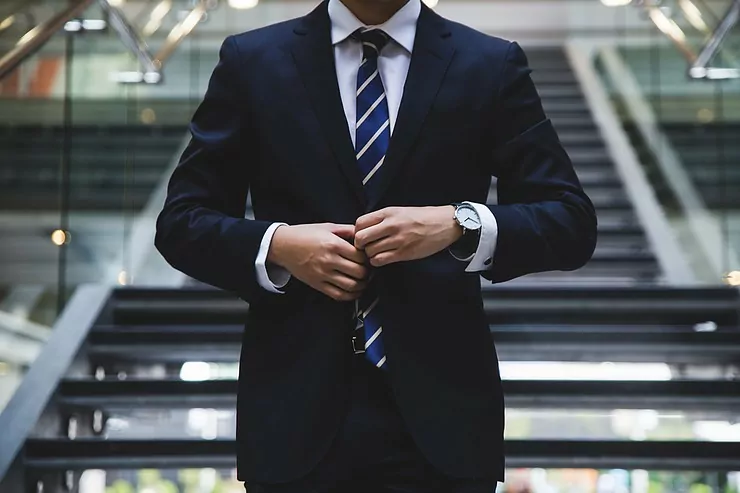 2. FUNDING ACCELERATORS AND INCUBATORS DEDICATED TO IOT
You can also look for abundant accelerators and incubators that are dedicated specifically to IoT. Along with providing funding, they can also offer you space to work, partnership features, mentoring and networks that can help you launch your startup.
For example, IoT Perspectives highlights various accelerators and incubators by category, comprising their favored contribution stage in your venture.
Several big names like Microsoft, Siemens and Cisco are also readily investing in the IoT sector. And, SAP, which is the exclusive financier in Sapphire Ventures, also funds IoT startups and other tech enterprises.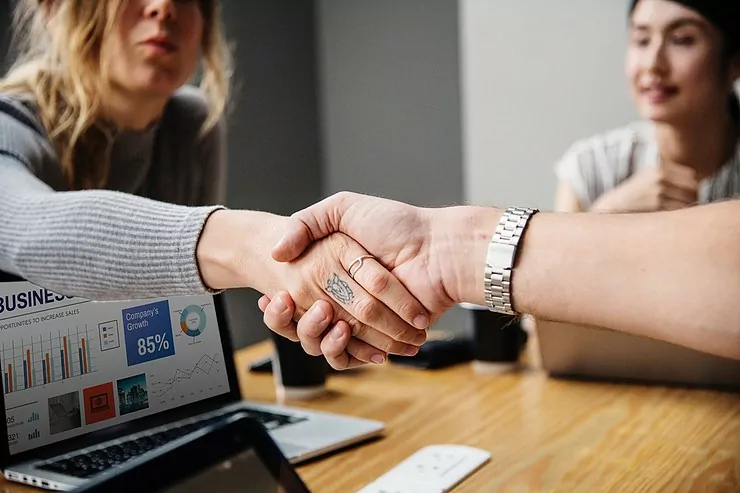 3. CROWDFUNDING
Crowdfunding is no longer restricted to raising money for social causes and charities. In fact, it's a great way to generate funds for your IoT startup.
One recognized crowdfunding website is Indiegogo that has partnered with Arrow Electronics and IBM to make it easier for tech startups to secure funding. And, several IoT startups are leveraging this opportunity to generate funds for themselves.
IoT.do is another crowdfunding initiative by the Prism Group that helps you raise funds for your IoT project by requesting a large number of individuals, each for a small amount of money.
Based in New York, Kickstarter has emerged as a global crowdfunding platform that focuses on resourcefulness and merchandising. Since its launch in April 2009, it has successfully funded more than 160,000 projects and yours could be next!
Whether you're planning to launch an IoT project or are already rolling out one, we can help you start and manage a crowdfunding campaign. Let us deal with your IoT product development and funds generation while you focus on developing your business.
Bring your entrepreneurial ideas to life with AJProTech!