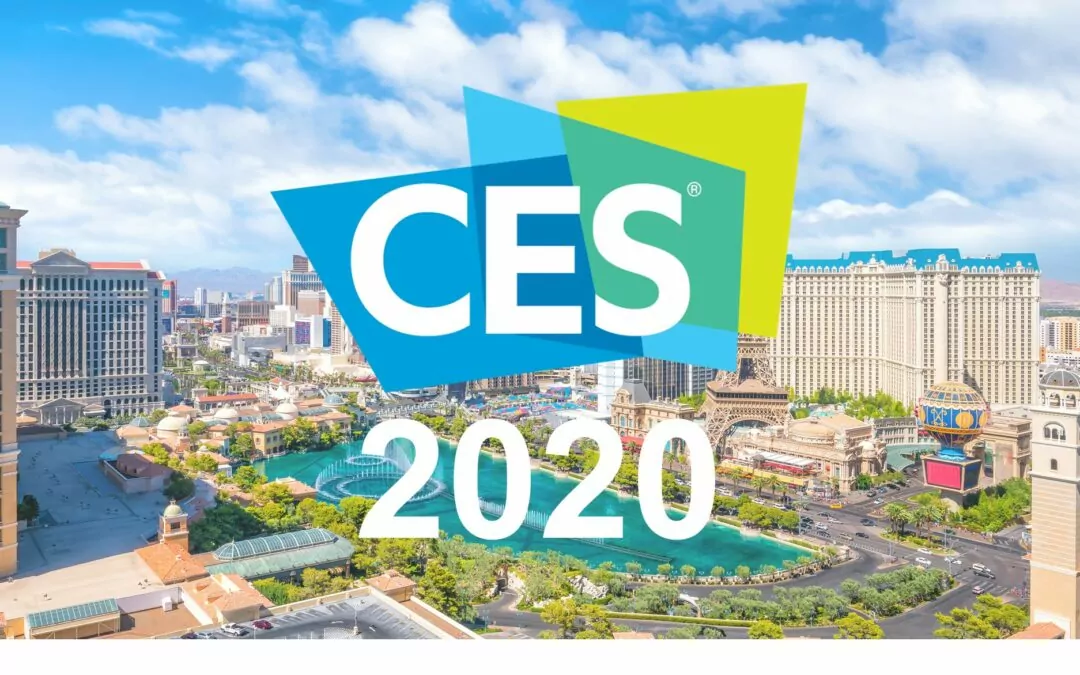 CES is the global meeting place for all the people who flourish on the trade of consumer technologies. The best part about this show is that it identifies the tech trends that develop and will possibly influence our future. And as technology now impacts more aspects of our lives than ever before, the CES 2020 show displayed several key trends.
With a plethora of new-fangled tech products yelling for your attention, it's easy to miss out the bigger takeaways at CES 2020. Here are the hottest tech trends that will have the biggest influence in 2020 and beyond.
1. TOYOTA'S FUTURISTIC CITY WITH SELF-DRIVING VEHICLES
Undoubtedly, Toyota's Woven City was the most striving trend revealed at CES 2020. It's a model community of the future that'll be constructed near Mount Fuji in Japan on a 175-acre plot of land.
Toyota plans to create an experimental test center of imminent technologies comprising self-driving automobiles operated on hydrogen fuel cells, robots, smart homes, and new arrangements of personal mobility.
Woven City is expected to completely eliminate human-driven automobiles as Toyota's core idea is that modern day cities are constructed around vehicles. So, it wishes to envisage a city that's constructed for more ecological systems of transportation.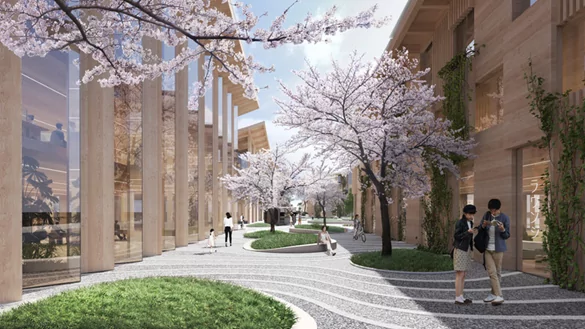 Toyota's Woven City (Source: Archdaily)
2. NOVEL SENSORS TO IMPROVE YOUR WELL-BEING
In 2020, expect an increasing number of health sensors integrating into consumer products to help you better understand your body and your health conditions.
One product that caught our attention was the Withings' ScanWatch that includes an electrocardiogram (ECG), photoplethysmography for optical heart rate, SpO2 for blood oxygen, and deeper sleep analysis that can identify sleep apnea.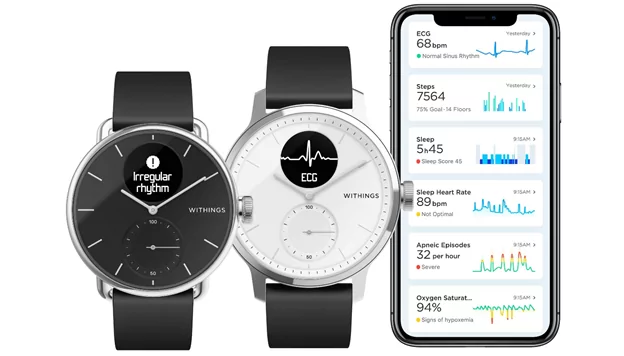 Withings ScanWatch (Source: : ZDNET)
Another interesting product on display at CES 2020 was the GoBe3 by HealBe. It can automatically track your caloric intake and can sense your stress level depending on skin readings using technology similar to lie-detecting devices.
This year, Valencell's blood pressure-sensing earbuds were also displayed that could help combat hypertension.
There were many products to measure blood sugar and smart glasses to help dyslexic individuals. Although some of these products are still not fully operational, it won't be wrong to say that these tech gadgets are laying the underpinning for upcoming health products.
3. FOLDABLE COMPUTERS JUST LIKE PHONES
Remember how foldable phones were ruling the tech landscape in 2019? It's time to pave way for foldable laptops in 2020.
Intel unveiled its Horseshoe Bend reference design at CES this year. It's basically a 17-inch tablet or an all-in-one computer that folds in half to transform into a 12.5-inch laptop with a touchscreen on one half and a touch keyboard and touchpad on the other. In case you don't love virtual keyboards, there's a hardware keyboard that can slide on the bottom touchscreen.
Intel's Horseshoe Bend Design (Source: Business Wire)
Keeping the trend of foldable computers alive, Lenovo displayed its Thinkpad X1 Fold and Dell demonstrated its two foldable prototypes, the Concept Ori and the Concept Duet.
WRAP UP
There you have it…top 3 trends that dominated the tech space in CES 2020.
Although modern technology is gaudy and 'in your face', we observed an overall trend of technology getting subtle in CES 2020.
It seems as if technology will become less obtrusive, more intelligent, and blend into the environment in more organic ways this year (and beyond!).
Looking to outsource your prototype design and development? We can help. Check out the list of services that we offer right here.