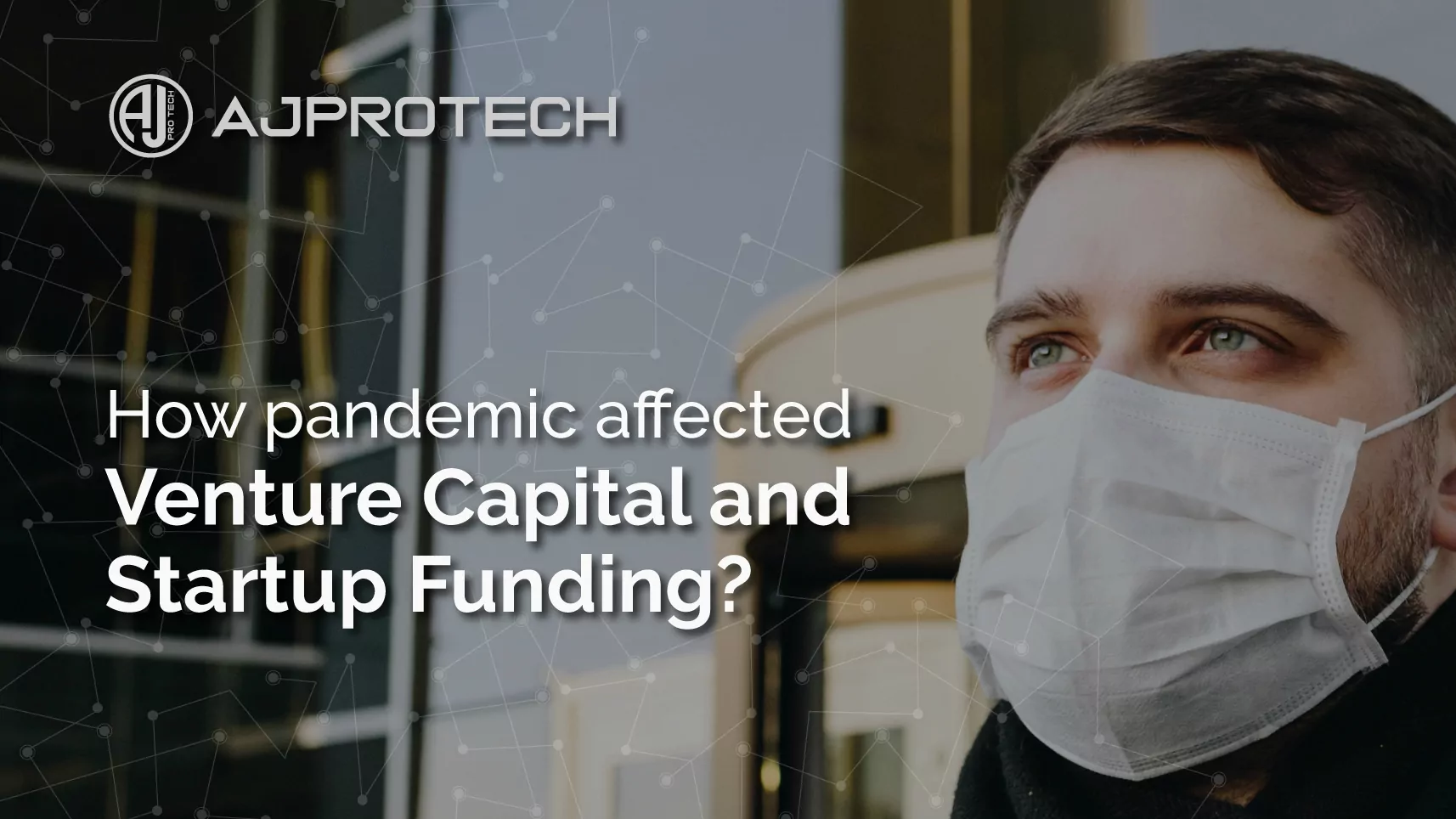 Venture capitalists (VCs) don't invest their own money.
But rather, they have commitments from other people.
Since the start of the pandemic, many investors were not able to act on their promises.
How that affected Venture Capitalist backed companies?
During lockdown, evaluations of many startups dropped as much as 30%, and only started gradually returning to pre-pandemic levels in between June and July.
Many VCs halted investments in new portfolio companies, and instead reserved cash that might be needed for existing companies to survive the next wave of lockdowns.
The biggest increase in new investments was seen in gaming, eCommerce, and streaming services
The truth is that VCs only make money when a company is acquired or goes public for an IPO.
March through May we saw very little number of new IPOs...
But as the economy began to return to normal, a lot of new IPOs hit the market with HUGE public interest and stock soaring as much as 50-250%.
Which had VCs and companies alike rushing to get funds, making investors a little more optimistic.