Are you a tech entrepreneur with a remarkable hardware product idea but no clue of where to look for funding? Well, crowdfunding platforms like Kickstarter can be your silver bullet.
You'd be surprised to know that nearly 70% of tech startups usually fail within the first 20 months of operations. This is why many entrepreneurs launch their products on Kickstarter so as to generate funds a tad more "organically" and with less risk.
Launching a successful crowdfunding campaign seems to be an exciting challenge but it actually involves a great deal of behind-the-scenes groundwork than you may consider. In this article, we've compiled a few tips to help you launch your hardware product on Kickstarter.
1. DEVELOP THE BEST HARDWARE PROTOTYPE
Kickstarter has very strict rules regarding the quality of your products. It necessitates overt demos of functioning prototypes instead of photorealistic representations that could be mistaken for the final product.
Developing a fully-functional hardware prototype doesn't have to be costly. You can use 3D printing together with potent, available computer modeling software such as SolidWorks, Autodesk 123D and Sketchup to come up with functioning products and recapitulate on the design.
But, remember that a high-grade prototype will need more than just a swift 3D print. You'll also need high-grade finishing to display how the product will actually appear.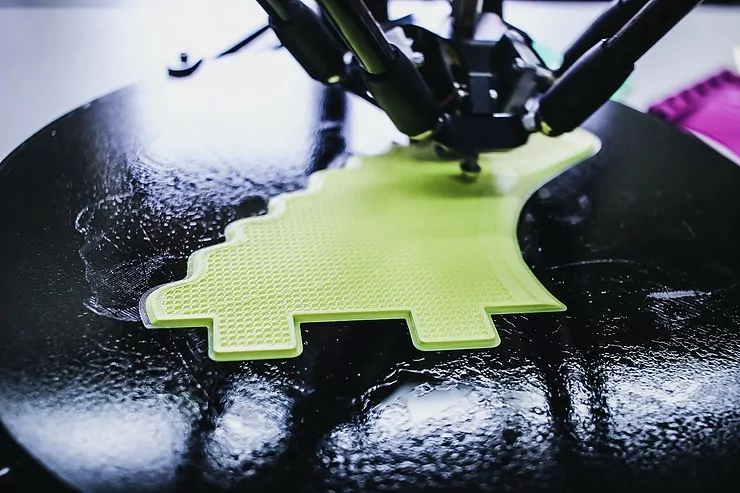 2. CREATE AN ACCURATE, COMPREHENSIVE PRODUCTION PLAN
Did you know that on Kickstarter only 25% of hardware products deliver on time, although many are launched by veteran product developers?
Unlike digital products, creating a physical product involves several contractors and merchants, often dispersed all over the world. Making them work together, as per your schedule, is a huge logistical undertaking.
So, before signing up on Kickstarter, create a detailed production plan. Assess the number of units you'll produce, the production methods you'll use and whether you'll manufacture locally or overseas. Also, think about warehousing and customs clearance to ensure timely shipment.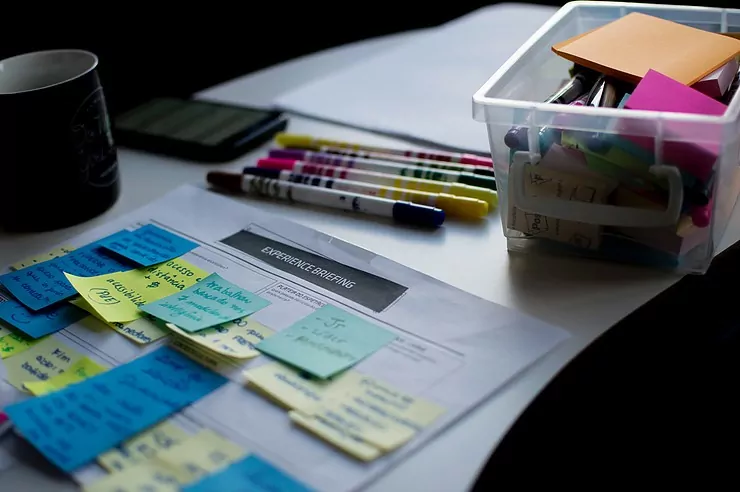 3. STAY READY TO SCALE
Scalability is an important factor when talking about hardware products. The production volume not only determines outlays and margins, it also influences your schedule, and the methods used, even which state you'll produce in.
Often projects that start on a smaller scale on Kickstarter end up becoming a huge success due to which they have to drastically increase their production volume. This, obviously, needs more costs, more manpower and more resources.
What if your project becomes an overnight success? So, you should be ready to change your approach depending upon the scale. Anticipate to conduct a lot of research, consult as many hardware creators as you can, and make a thorough backup plan.
For new entrepreneurs, launching a crowdfunding campaign can be overwhelming. But, with AJProTech by your side, you don't have to worry! From idea conception, design and simulation, to the final prototype development and ultimately to launching your hardware product on Kickstarter, we can help you at every stage.