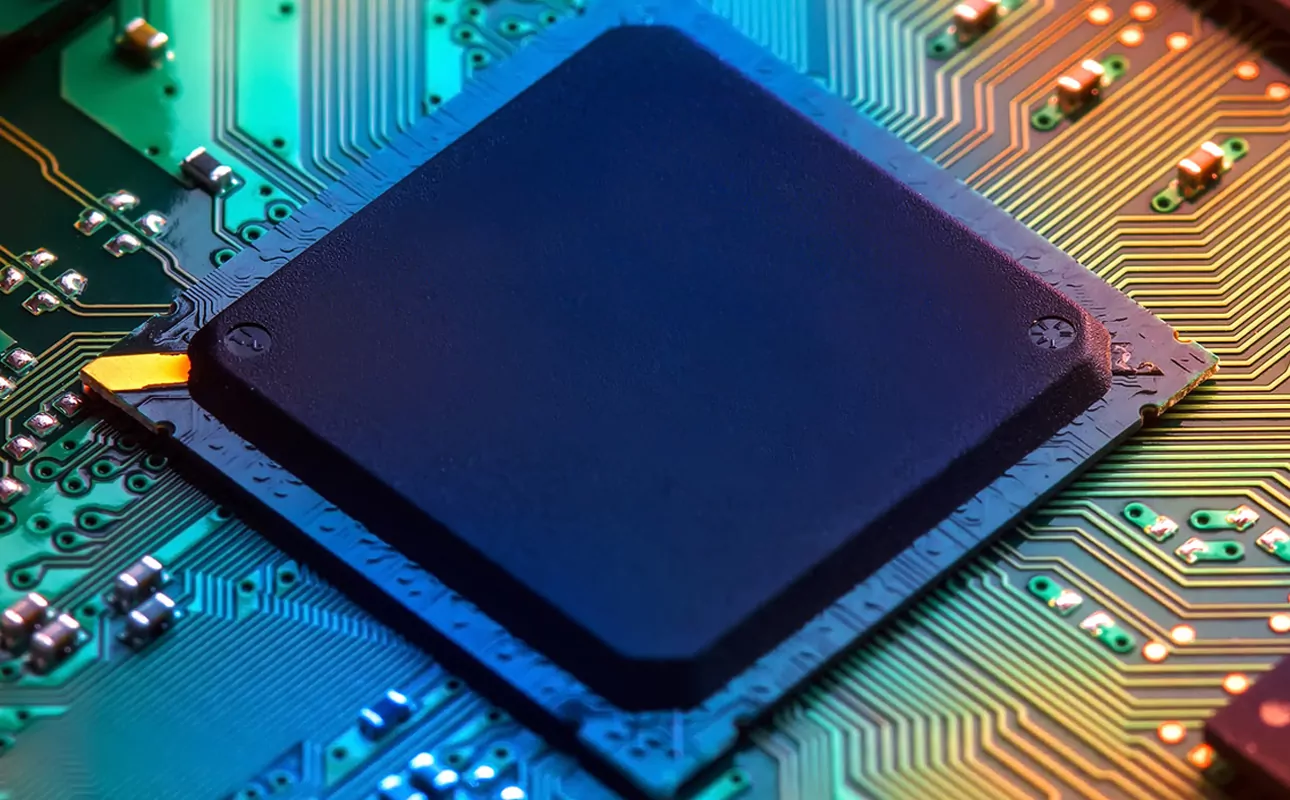 In 2019, the revenue in the consumer electronics industry all over the world amounts to US $337,754 million. And, this revenue is expected to grow at a rate of 7.7% every year. In fact, by 2023, the number of users is expected to reach 2563 million!
These statistics clearly indicate how electronics has become an indispensable aspect of our daily routine. It has entered into nearly every facet of our life, resulting in dynamic investment and modernization by tech corporations.
The year 2020 is expected to be an important era for the electronics industry, bringing in the first convoy of 5G supported smartphones, robotics, cutting-edge AI and VR consumer applications, self-driving automobiles and much more. Here's an exhaustive look at what's trending in the electronics industry in 2019:
1. THE ADVENT OF 5G
Owing to the increasing need for speed, telecommunication companies are starting to set up 5G cellular networks in 2019. It is anticipated that 5G will strengthen security and support widespread connectivity between devices, accompanied by several other benefits.
Although 5G network services are still a long way from being launched, technology events and sessions provide a glimpse of how 5G powered products can change the future of electronics industry.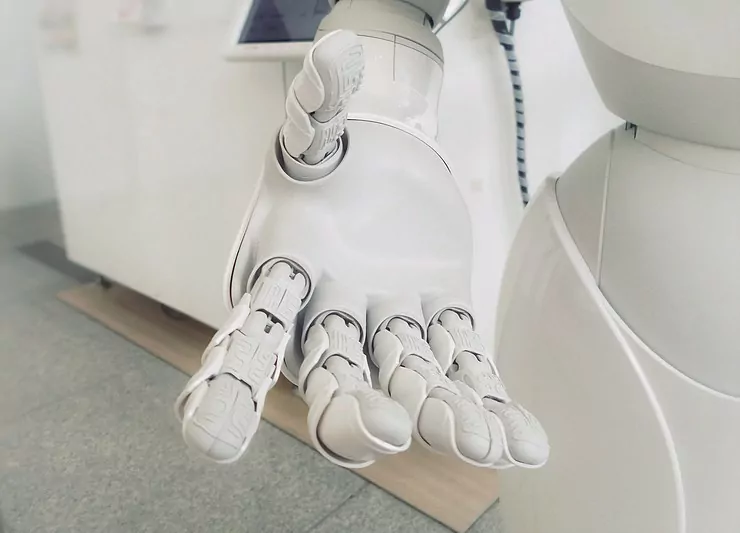 2. POWER OF ROBOTICS AND AUTOMATION
Robotics and automation have changed the way many electronic equipment companies are functioning today. These advancements help companies improve their plant efficiency and output. An increasing number of electronic machines and equipment are using sensors to access helpful data for improving productivities and decreasing prospective failures.
By 2025, it is expected that nearly 1.2 million industrial robots will be deployed while the electronic equipment is predictable to reach $2.1 trillion in 2020. All this indicates an increase in the implementation of automation and robotics technology to upturn output and diminish manufacturing expenses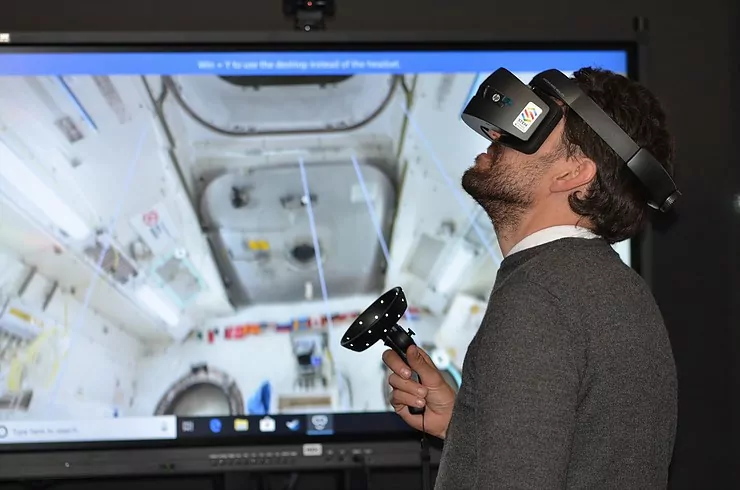 3. SUPREMACY OF ARTIFICIAL INTELLIGENCE (AI) AND VIRTUAL REALITY (VR)
AI is creating waves in the electronics industry with improvements in speech recognition, predictive technology, and big data analytics. It is constantly unfolding new market opportunities for tech companies by nearly plugging into every piece of IoT technology such as wearables and smart devices.
Several electronics manufacturing companies are also using VR technology to increase production efficiency. From digital design and mock-up to final integration, VR empowers corporations to scrutinize design entities at all possible scales. As a result, electronics manufacturing companies can eliminate faults in their products in the design phase.
With AJProTech, you don't have to worry about the changing trends in the electronics industry. We specialize in IoT devices (Bluetooth, BLE, Wi-Fi), industrial and consumer grade electronics systems, PCB designs (Altium Designer), embedded FPGA and MCU-based systems, power electronics and SMPS power supplies and automotive (battery chargers, interface modules).
We offer full-cycle electronics development from idea to mass manufacturing and have over 40 commercially successful electronics designs and 20,000+ devices currently used in industrial and consumer environments.
Want to stay ahead of the competition? Get in touch with us today!