BLUE LIGHT TECHNOLOGY WAKE UP FASTER!
Blue light suppresses melatonin (the sleep hormone) and shifts your circadian rhythm twice as much as regular indoor lighting.
It helps fight fatigue, improve mood, and increase focus.

iOS & ANDROID APP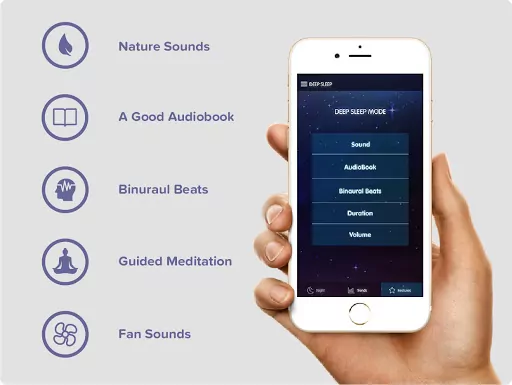 The Smart Pillow is equipped to wake you with a smart alarm and sunrise simulation
It also put you to sleep with 6-deep sleep options that are sure to put you to sleep faster.


DUAL CONTROL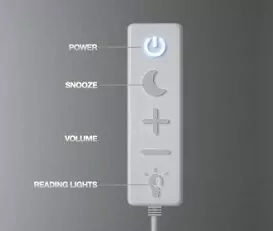 Control everything from your iOS / Android device or a remote control to adjust volume, reading lights, and even snooze.
The Pillow is recharged via Micro USB charging port located on the remote control.
LIGHT WEIGHT COMPONENTS
Integrated deeply beneath the layers of premium memory foam.
Gyroscope & Accelerometer can detect movement with precision
RGB LEDs simulate the natural sunrise and wake you vibrantly
Microphone in your Sunrise Pillow is ultra sensitive. It analyzes your breathing patterns, detects snoring and noise disturbances through the night
Bluetooth LE to easily change settings, update your Pillow's alarm or adjust your sunrise experience
Waterproof internal components are housed in a durable waterproof enclosure.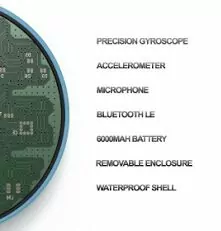 HOW IT WORKS
1
TRACK SLEEP QUALITY
Smart Pillow uses sensors to monitors and record critical parameters to determine Total Sleep Score. All data is collected autonomously.
Pillow can work up to 7 days on a single charge

ACCELEROMETER
To detect night movements - large and small. Know number of twists and turns

MICROPHONE
Records loud noises. All Events are recorded and available in Mobile app.

TEMPERATURE
Records ambient temperature and its effect on sleep quality
2
WAKE UP REFRESHED
Unlike traditional alarm that wakes you up abruptly, Smart Pillow monitors your sleep phase and gradually wakes you up with a warm light. As you body reacts to light, it changes intensity and color: from dark red to bright white or blue. Afterwards alarm plays

SENSORS
Detect Sleep Phase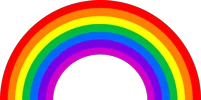 RAINBOW LED LIGHT
Prepare body with gentle light

ALARM
Wake up to sounds of nature
3
SEE REPORT IN THE APP
Complete report of sleep quality is available through mobile app. See how well you slept, waht caused changes in your sleep, and access complete log of nightly events. Data between pillow and app is synced automatically in the morning
All records are stored on the mobile device and on secure web server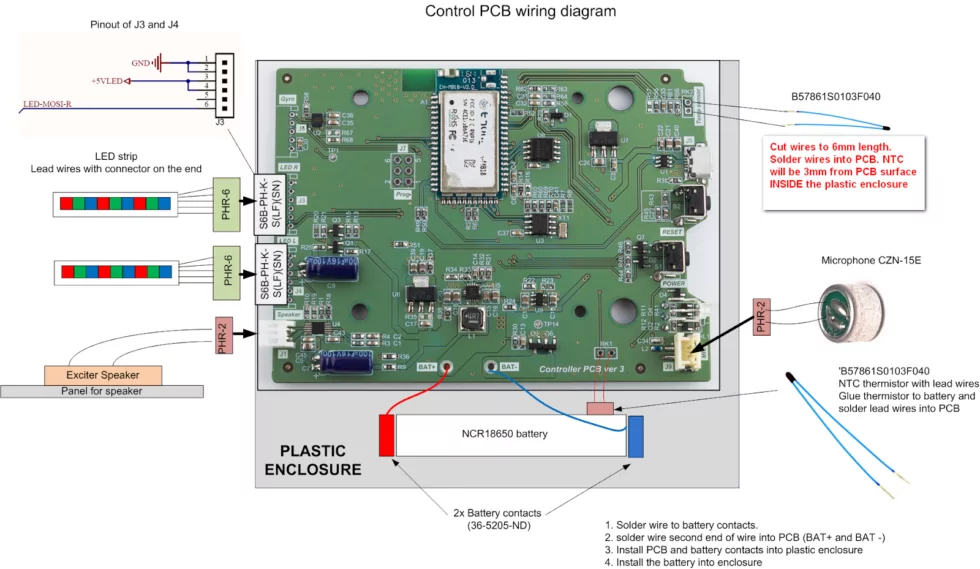 OUR TEAM PERFORMED: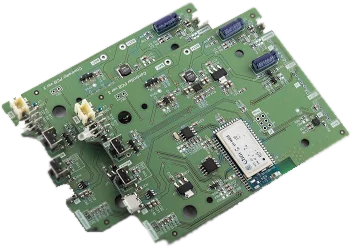 ELECTRICAL DESIGN
System architecture
Low Bill of Materials cost
Single PCB design
BLE integration
FIRMWARE
Built on a single BLE enabled MCU
Custom GATT protocols
Autonomous operation as smart alarm
Interface to Mobile apps
MECHANICAL
Integration into custom molded pillow
ELECTRICAL DESIGN
ELECTRICAL DESIGN
System architecture
Low Bill of Materials cost
Single PCB design
BLE integration
TOTAL Bill of Materials cost:
$8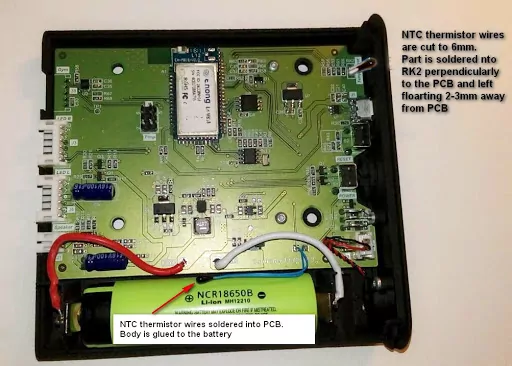 MECHANICAL INTEGRATION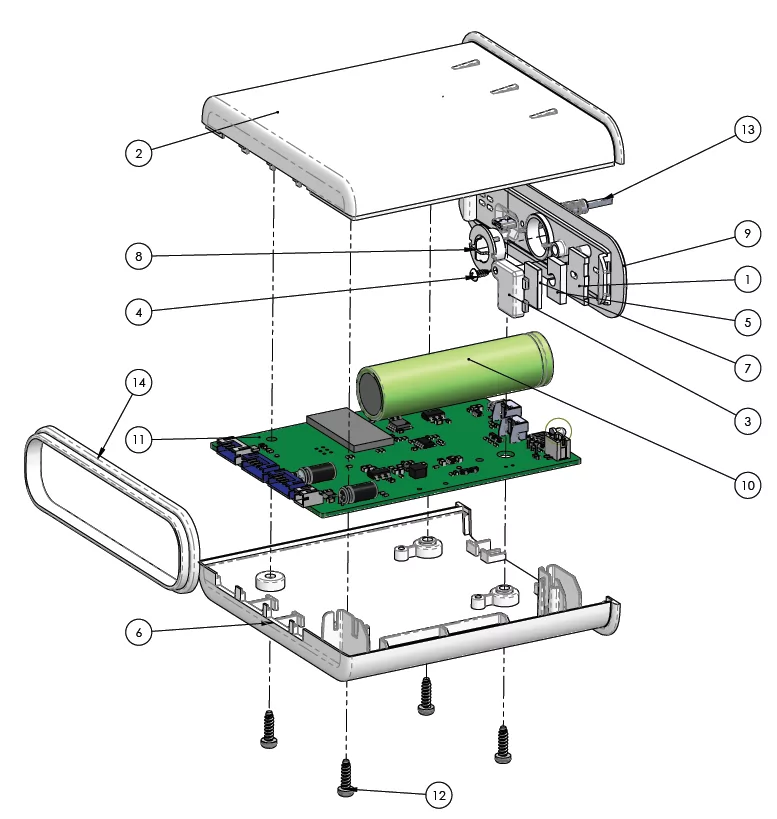 1
TOTAL number of PCB iterations from idea to complete working design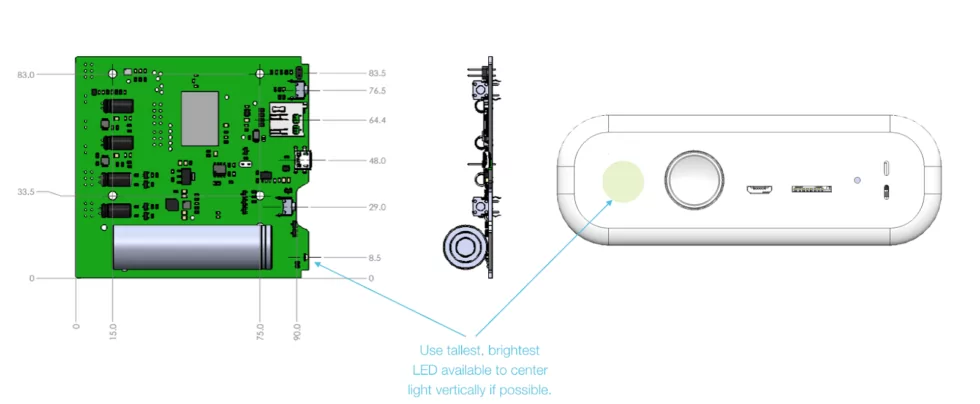 STATUS: Functional prototypes tested.