Category
Industrial Electronics SERVICES
Electrical development
Mechanical Design
Firmware design
2018
The Challenge
Servo drives and servo amplifiers transform a low-power command signal from a motion controller into high power current/voltage applied to the servo motor windings to produce torque. A servo motor drive utilizes internal feedback loops for precise control of motor current and may also control velocity.
There are a lot of different servo drivers on the market. Is it easy to improve a product that already exists and works well? It's not easy, but here at AJProTech we know how to make it work! We have years of experience creating electronics that are reliable, cost-effective, and high-performing.
THE OPPORTUNITY
AJProTech has been hired by the company (currently under NDA) for the purpose of developing an industrial servo driver that will meet all their requirements.
We eagerly accepted this challenging assignment due to our extensive knowledge of electronics!
Line of high-performance servo amplifiers for critical industrial applications. Automation, CNC machinery, robotics.
Excellent reliability and one of the best price tags on the market in its category.
CHARACTERISTICS
Wide power range from 1kW to 30kW, support for AC/DC brushless, PMAC, and induction motors.
BUILT-IN PROTECTION AND COOLING SYSTEM
Integrated smart system protects the drives from overheating, overload, short circuit, overvoltage, and power failure.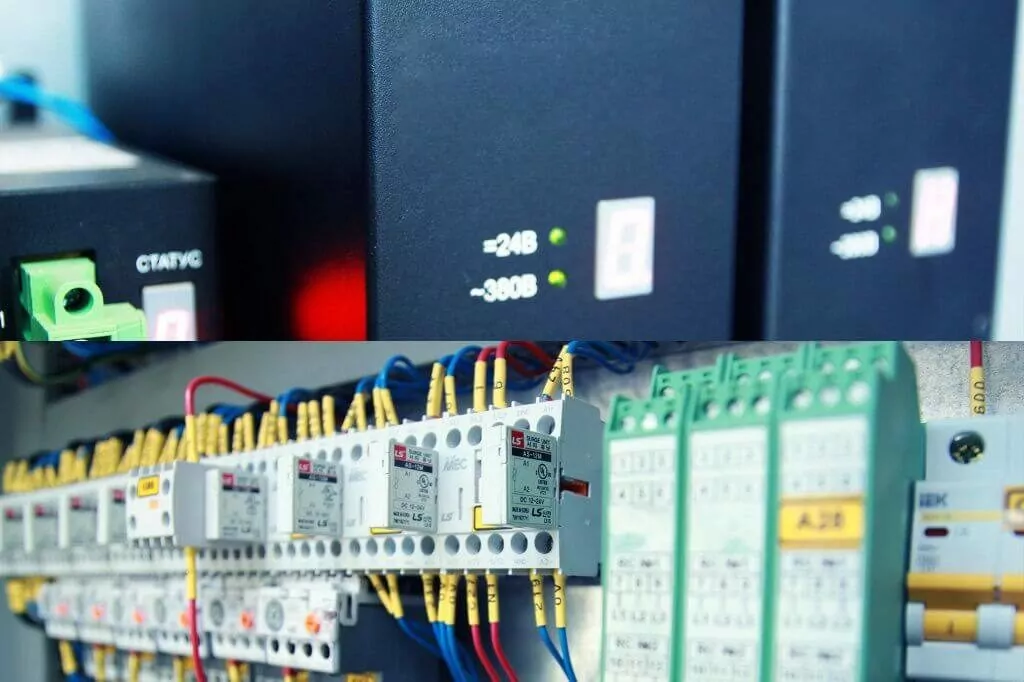 OUR TEAM PERFORMED
Intensive market research and competitor analysis
Full-cycle design and validation of complete product line from 1kW to 30kW
Product design Electrical design: calculations, schematics capture, PCB layout
FPGA firmware coding, simulation, and validation
Thermal simulations and design
Mechanical design Prototyping
Hardware validation in the lab and in the field
Customer acquisition and support
CURRENT STATUS OF MANUFACTURE
Available for orders