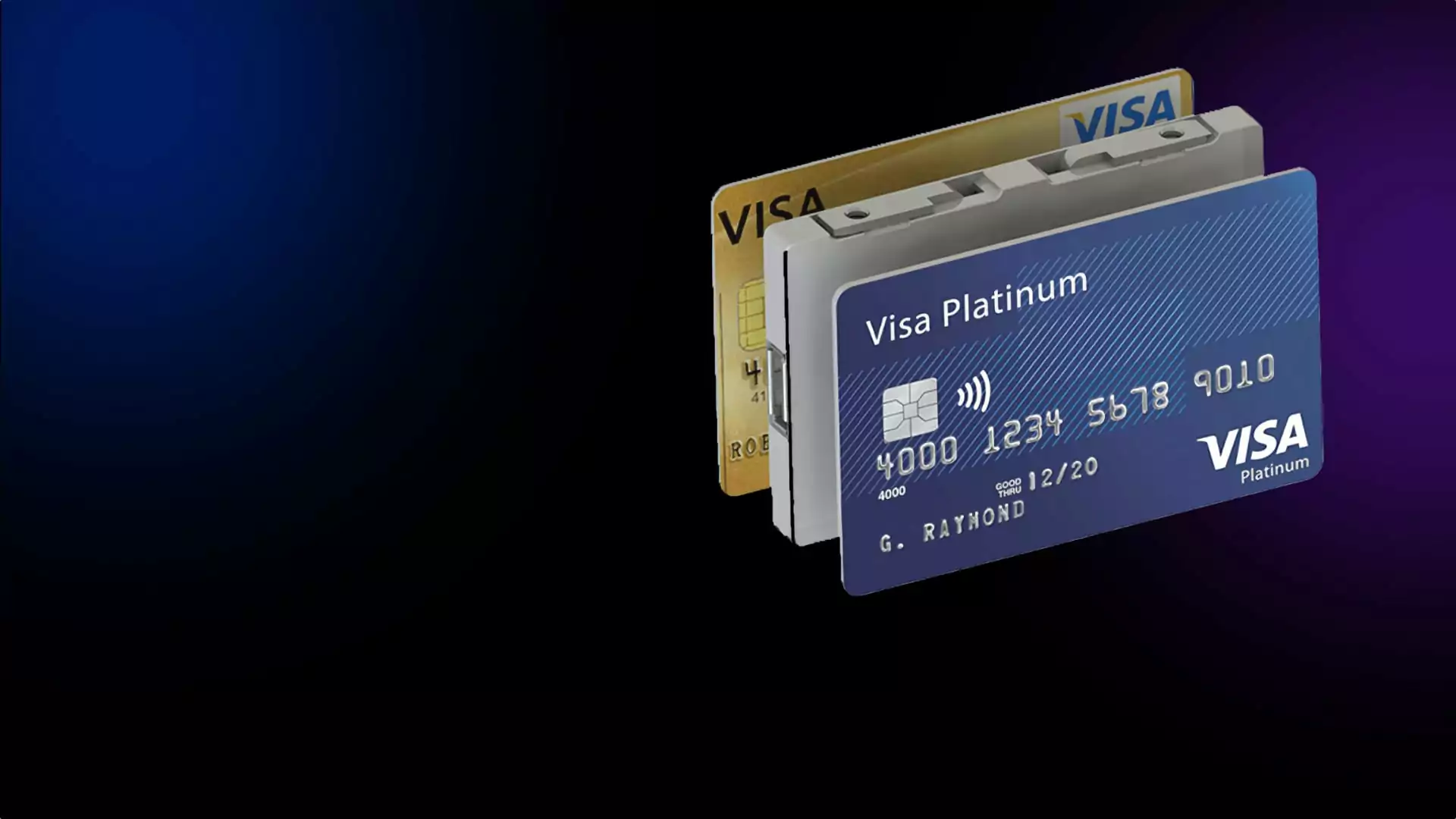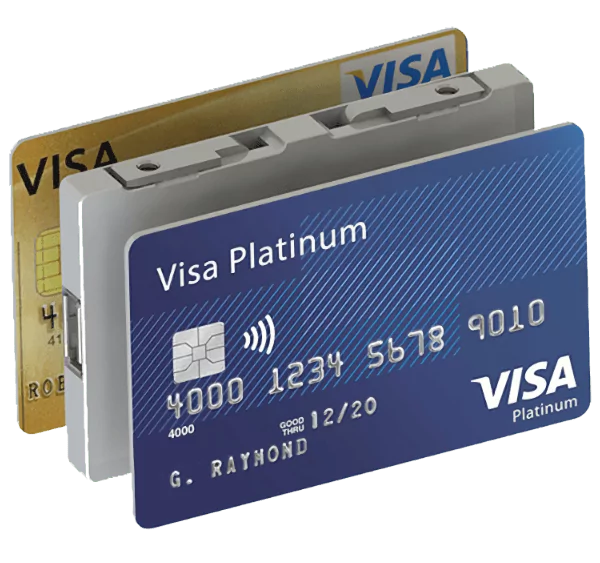 Ultra-Slim Phone Charger
Category
Consumer Electronics SERVICES
Electrical development
Mechanical Design
Full-cycle product development
2017
The Challenge
Every one of us has a phone in hand. Market demand and user experience have dictated that every handheld device should be light and thin. But that means a small battery capacity in the device. With the development of computing capabilities and wireless connections, power consumption has been increasing.
Although every handhelded device comes with a charger from the manufacturer usually this is not a compact and light solution. You can take it with you but it would not be comfortable.
A significant challenge here is to bring something new to the consumers. A device that could be held not just in a pocket, but in a wallet. More than that it should have an efficient power supply, durability and be inexpensive.
THE OPPORTUNITY
AJProTech has partnered with a cell phone accessories company to create a new ultra-portable charger that would disrupt the market.
AJProTech brought expertise in consumer products combined with robust industrial electronics knowledge. This helped us to create the device that combines the comfortability and size of consumer electronics and the reliability and price of industrial electronics. Our mechanical and electrical design teams worked closely to lead the product development and prototyping for our client.

Foldable
Prongs
For ultimate portability

Universal
Compatibility
So you can charge all your devices

Affordable

So you don't end up with an empty wallet

Ultra Slim

At 7.5mm it's thin enough to slip inot your wallet

Safe
Charging
5V-1A

Durable

Bring it where you need it and don't worry breaking it
FOLDABLE PRONGS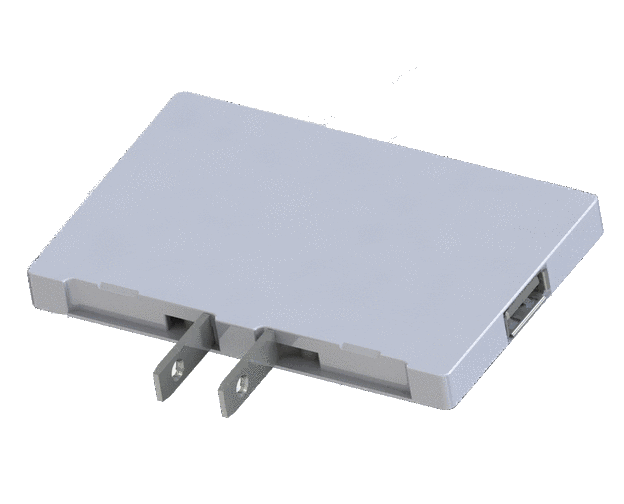 Combined reliability with mechanical functionality. With thoroughly tested parts and prongs that fold flat, you'll never be without your wall charger again.
HOW IT WORKS
Electronics is using isolated AC-DC converter with Planar transformer for lowest profile.
Optimized for size and BOM cost, keeping the highest standards of safety.
Compatible with Android and Apple devices and recognized as genuine charger.
Foldable prongs significantly reduce charger dimensions.

OUR TEAM PERFORMED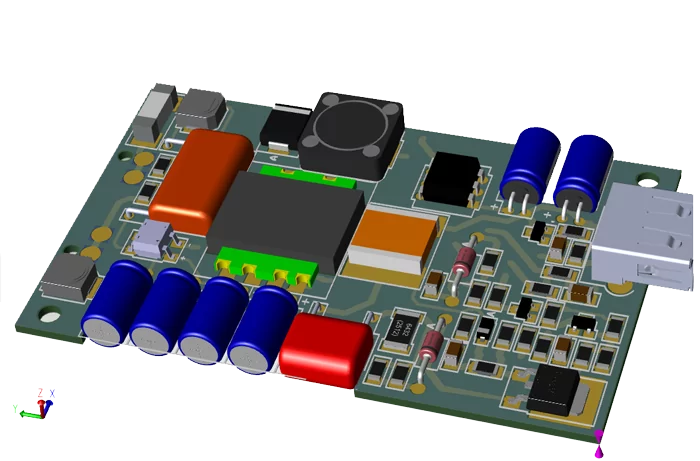 Complete electrical design and PCB layout with modern low-profile components.
Mechanical design from ground up to ensure slimmest profile possible - just 7mm
Design of proprietary foldable prongs mechanism CURRENT STATUS OF MANUFACTURE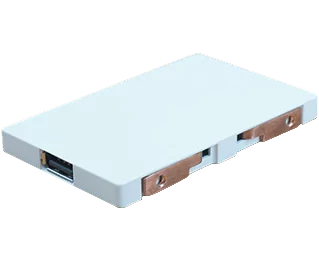 Electrical and mechanical prototyping
Preparation of pilot batch
CURRENT STRUCTURE OF THE MANUFACTURER