Sept. 17, Los Angeles We're thrilled to announce that our groundbreaking design for Meloscene SceneKey has just won the prestigious Gold MUSE Design Award in not one, but two sub categories. AJProTech has received recognition for our outstanding product design and our innovative hardware solution for VR technology. Meloscene SceneKey has soared to incredible heights, claiming the illustrious Gold Muse Design Award in two subcategories: Music, Audio & Sound and Gaming, AR & VR.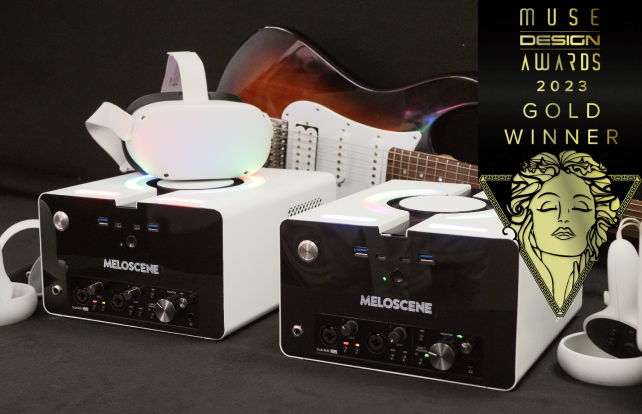 Pioneering Innovation in VR Hardware
Virtual Reality (VR) and Augmented Reality (AR) are the trailblazing technologies reshaping industries across the board. Whether it's entertainment, sports, music, or even healthcare, these immersive tools open up a world of endless possibilities. However, the true secret to unlocking their full potential lies in cutting-edge hardware design that takes the user experience to new heights. AJProTech is constantly at the forefront of hard tech advancements, diligently researching and staying up-to-date with the latest trends and technologies in VR. This positions us perfectly to provide clients with state-of-the-art hardware solutions that unlock the full potential of AR and VR, creating unforgettable experiences for end-users. As a trusted partner, we help businesses harness the transformative power of AR, VR, and IoT within their systems, creating robust VR solutions. With our unwavering dedication to customer satisfaction and our commitment to staying on the cutting edge of technology, AJProTech is the go-to choice for companies looking to capitalize on the game-changing potential of AR, VR, and IoT.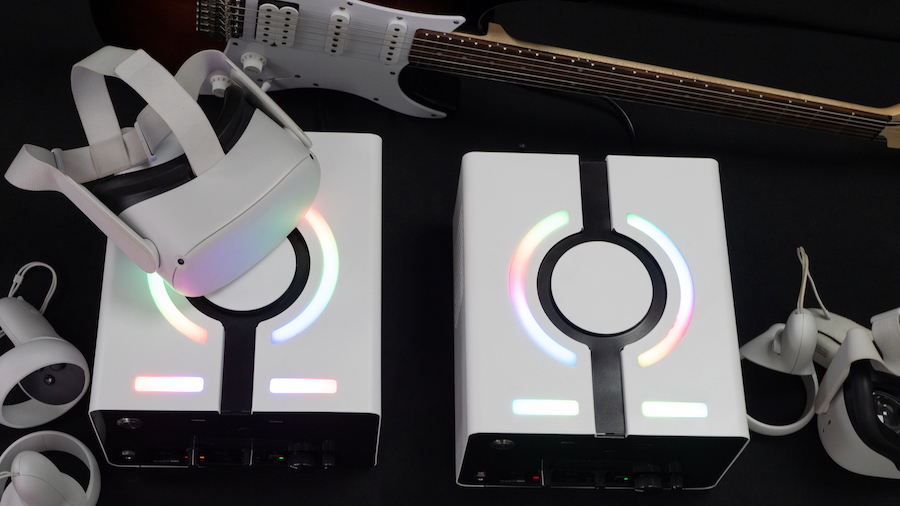 Cutting-Edge IoT Hardware for the Connected World
As an avant-garde IoT hardware engineering studio, we specialize in designing and delivering exceptional IoT product design services to top companies. Our expertise lies in developing tailor-made IoT solutions that seamlessly integrate hardware and software, leverage data analytics, establish connectivity, and optimize entire systems. With a deep understanding of the IoT ecosystem, we collaborate directly with businesses to design and implement robust and efficient IoT hardware solutions across diverse industries.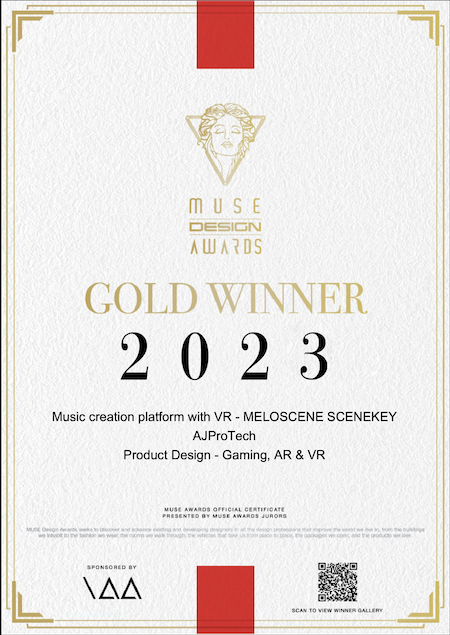 Music in Virtual Reality: Now a Reality!
Meloscene SceneKey is an extraordinary innovation that elevates the music world to unprecedented heights, transporting it into the mesmerizing realm of the metaverse. This revolutionary virtual reality platform represents the fusion of the digital and physical worlds, completely transforming how musicians create, collaborate, and experience music. With its sleek and sophisticated design, coupled with cutting-edge technology, SceneKey emerges as a state-of-the-art addition to the ever-evolving music landscape.
Inspired by the functionality of guitar-interface sound cards, SceneKey has been meticulously crafted using premium metal materials, delivering an authentic and tactile feel. The luminous glow effect adds a touch of visual splendor, further enhancing the product's aesthetic appeal and fostering anatmosphere of boundless creativity. SceneKey's elegant design seamlessly merges modern technology with artistic expression, empowering musicians to compose and perform with real-time instruments and experience an unparalleled range of sensations through the Oculus and cutting-edge controllers.
Chad Gerber, Founder of Meloscene:
Officially award winning 🙏 amazing work as always by our friends at AJProTech, such an incredible process getting from start to finish on this prototype!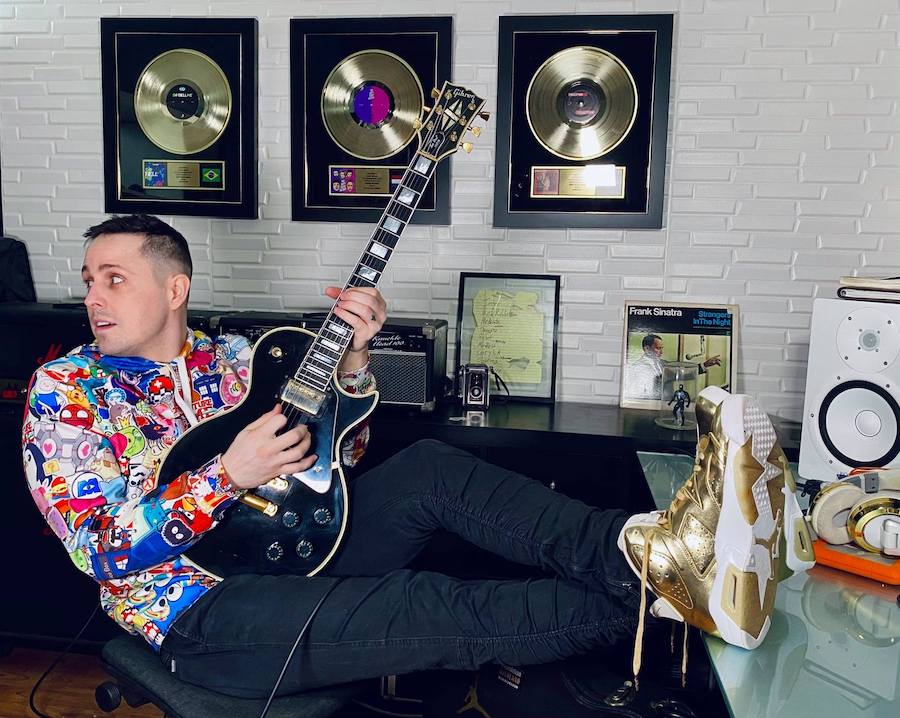 Conclusion:
We understand the unique challenges that businesses face when integrating AR and VR technologies into their IoT systems. That's why we work closely with our clients, developing customized solutions that address their specific needs and objectives. Our team of experts is here to guide businesses every step of the way, ensuring a seamless and successful integration of AR, VR, and IoT into their operations.