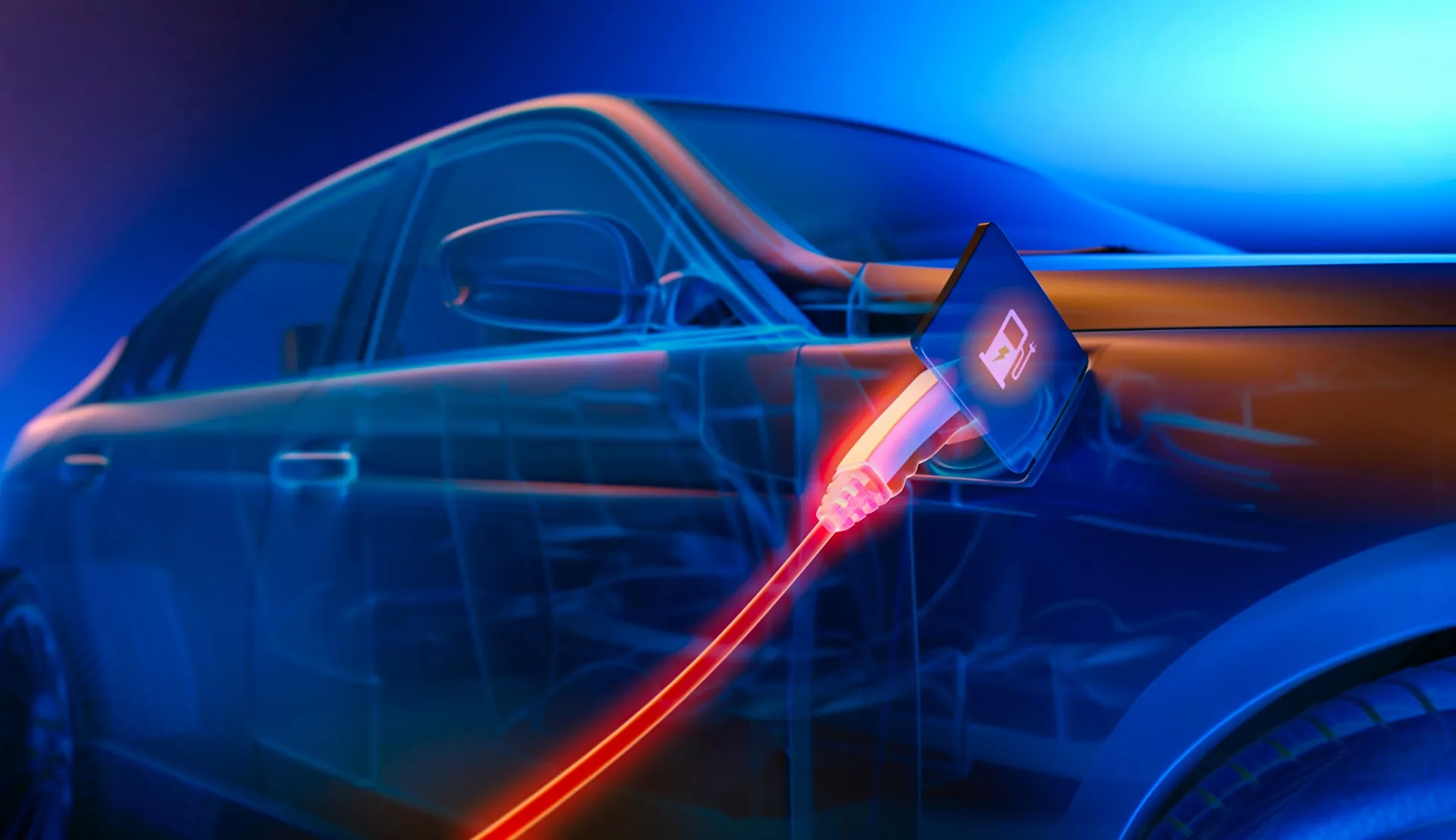 Category
Industrial Electronics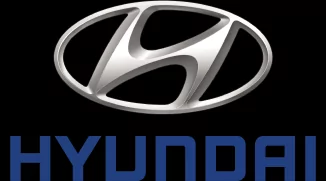 SERVICES
Power Electronics
Electrical Engineering
Mechanical Design
2017-2018
The Challenge
Electric Vehicles revolution is taking place as we speak: many companies prohibit sales of gasoline-powered vehicles by 2030. Key components standing in a way of mass EV adoption are batteries and chargers. A vehicle's onboard charger (OBC) is usually mounted inside the vehicle and is used to convert AC power from an outlet into DC power used to charge vehicle battery.
Traditional battery chargers based on Silicon semiconductors have inherited limitations: charging speed is limited due to low efficiency and excessive generated heat. SiC (Silicon Carbide) and GaN (Gallium Nitride) MOSFETs may provide a viable alternative to traditional silicon components to significantly increase of charging speed and power efficiency. However, new semiconductors usually come at significantly higher cost.
THE OPPORTUNITY
AJProTech has partnered with California-based semiconductor manufacturer to create prototypes of a new cost-efficient high-power onboard charger for Hyundai EVs.
New 20KW onboad EV charger is based on SiC MOSFETs that produce significantly less heat at high-frequency power conversion. Active liquid cooling with thermal tubes reduces the heatsink dimensions. Thus, new chargers are more compact, more efficient, and provide higher charging speed at price comparable with traditional chargers.
AJProTech team has been responsible for R&D, Electrical engineering, design of active liquid cooling system, and integration of SiC MOSFETs. Together we delivered a new 20 kW onboard charger that became the foundation of new Hyundai electric vehicles. Pilot units went through extensive design validation and compliance tests. Project details are currently under NDA.