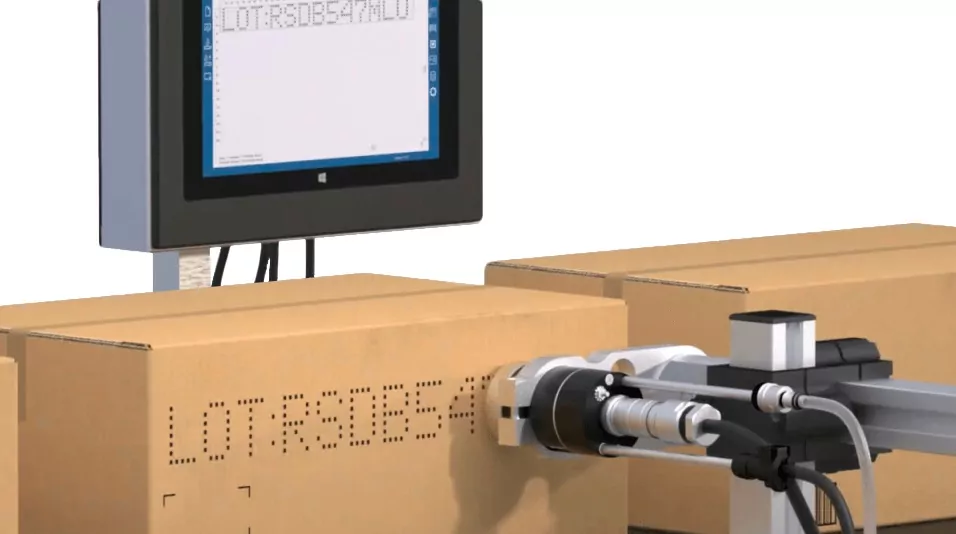 Industrial Marking Printer
Category
Consumer Electronics

SERVICES
Hardware engineering
PCB design
FPGA programming
Windows software
2017-2018
ABOUT PROJECT
Sellenis S-Jet 800 series printers use 7, 16, 32 valve printhead options to print very large text and graphics on virtually any substrate porous or non-porous, flat or curved such as corrugated carton boxes, wood, concrete pipes, concrete slabs large aluminium frames, large plastic pipes etc.
Sellenis provide a wide range of inks to allow high adhesion, dark (black or spot colour) durable printing on carton, metal, plastic, rubber, wood and concrete surfaces.
The Sellenis S-Jet 800 inkjet Valvejet LCP (Large Character Printer) is a robust technology that can operate in harsh environments printing on almost any surfaces.
Contact
us
United States
Headquarters
Los Angeles, CA
26565 Agoura Road,
Suite 200,
Calabasas, CA 91302
Taiwan
R&D and Manufacturing
New Taipei City
120 Nan Shi St.