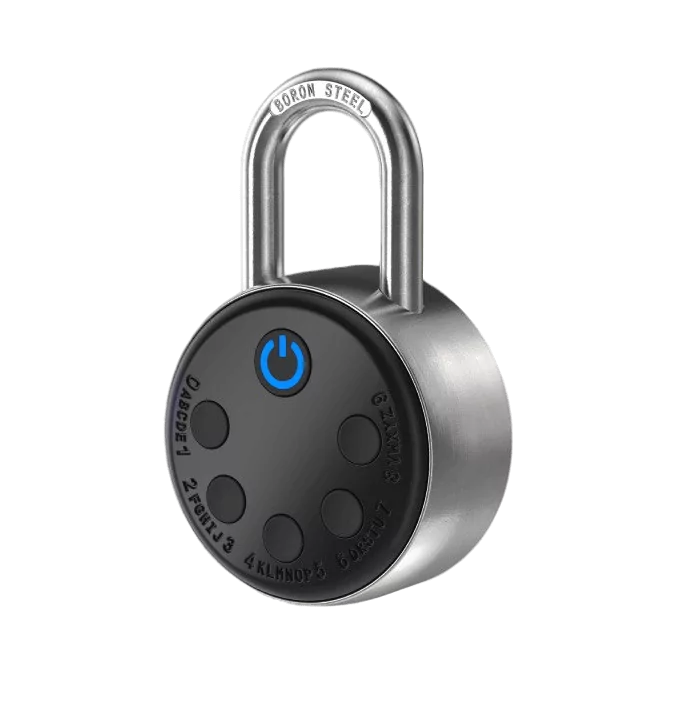 SOLUTIONS FOR IoT*
* Internet of Things
At AJProTech, we specialize in delivering unparalleled solutions for your IoT business. We offer a comprehensive range of top-notch services that cover every aspect of bringing your ideas to life and turning them into cutting-edge smart products. From concept to production, we have the expertise and experience to handle it all.
Whether you need assistance with standard hardware development or are seeking exclusive, hard-to-find solutions such as wireless interfaces or rapid prototyping, we have you covered. Our engineers are well-versed in the latest technologies and industry best practices, ensuring that your IoT products are of the highest quality and innovation.
End-to-End Product Development Solutions for Internet of Things products
At AJProTech, we help companies to create new IoT products . We take pride in offering a comprehensive range of services, encompassing research, industrial design, hardware development, connectivity, and mobile applications. From inception to production, our experts collaborate closely with our clients, ensuring that every aspect of the product journey is meticulously managed.
With our proven track record of delivering high-quality solutions, we are committed to transforming ideas into tangible, market-ready products. Let us guide you through the entire process of product realization, setting the stage for success in the ever-evolving technological landscape.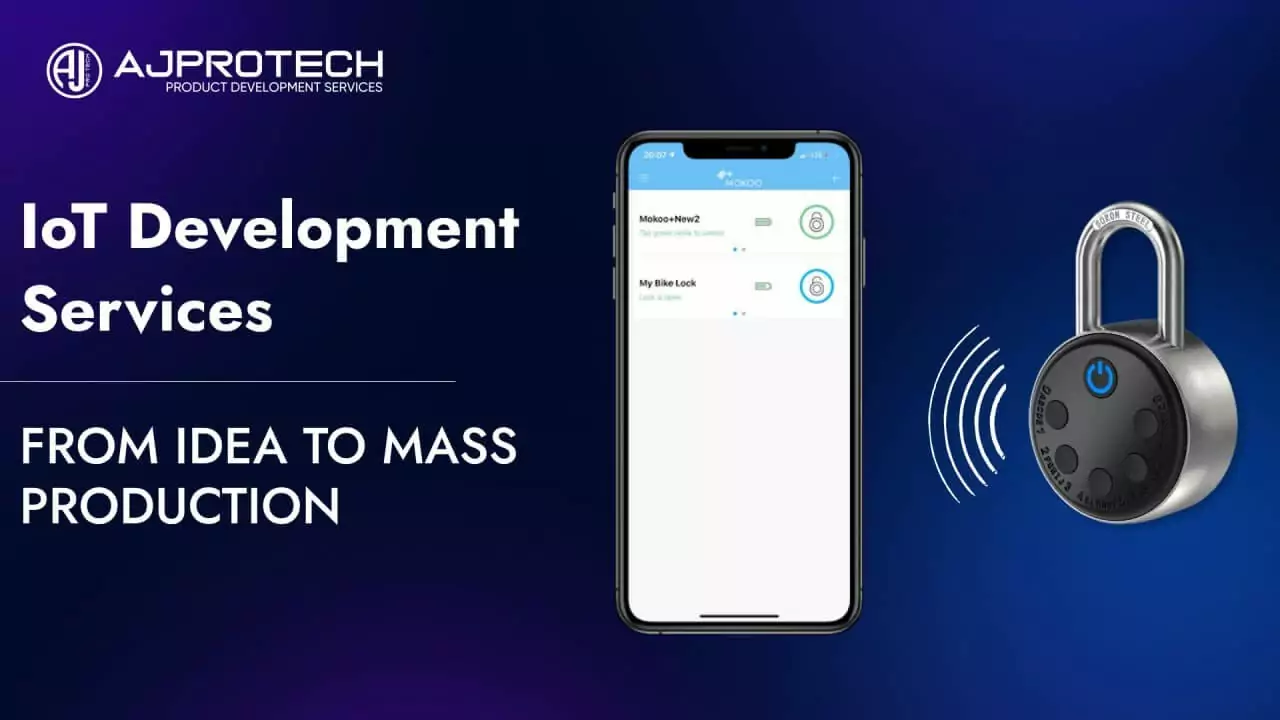 HOW TO START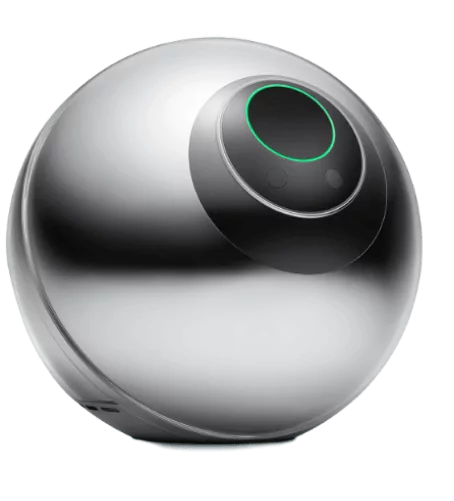 FEASIBILITY STUDY
Our goal is to ensure that your project is not only technically feasible but also commercially viable. Your product journey with AJProTech begins with a feasibility study. Through this process, we assess the viability and potential success of your product. Our team of experts analyzes market trends, technological requirements, regulatory considerations, existing solutions and potential challenges to provide valuable insights and recommendations for your IoT endeavor.
We guide you through the decision-making process, discussing the best strategies for achieving your goals and optimizing your product's performance.
BUILD YOUR IoT DEVICE FASTER
Build your IoT product faster with the innovative AJProTech IoT platform. Developed exclusively by AJProTech Team, this platform is designed to streamline the manufacturing process of IoT devices. It simplifies the validation and assembly of sensors on our foundation, making it fast and easy.
The AJProTech IoT platform is designed to lower production costs, enhance process speed, and deliver a secure, reliable product with a user-friendly interface. It offers customizable options, integrating a wide range of components, including both wired and wireless connections, firmware, and widely-used software.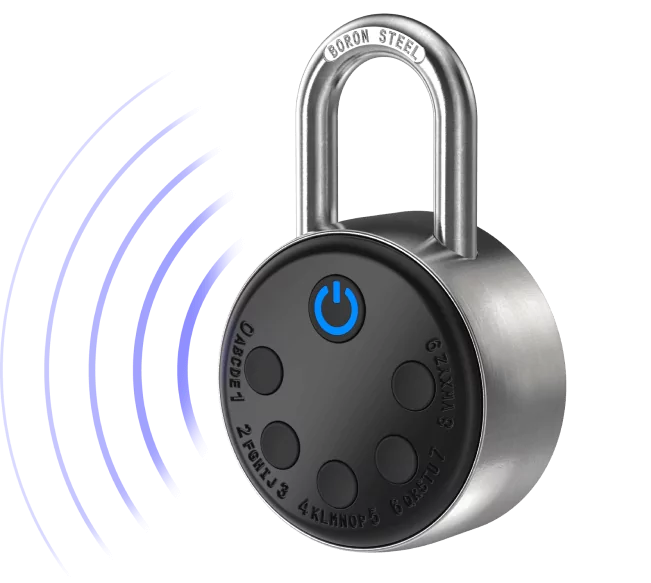 IoT PLATFORM
At AJProTech, we leverage our cutting-edge AJProTech IoT platform, to revolutionize the device building and testing process. Our state-of-the-art platform empowers us to develop and validate devices with unmatched speed and efficiency, allowing us to deliver results in record time.
The AJProTech IoT platform is a one-of-a-kind solution that harnesses the latest advancements in technology to accelerate the development cycle. With our platform, we are able to streamline the various stages of device creation, optimizing each step for maximum efficiency. This results in significantly reduced development time, allowing us to complete projects in half the time compared to traditional methods.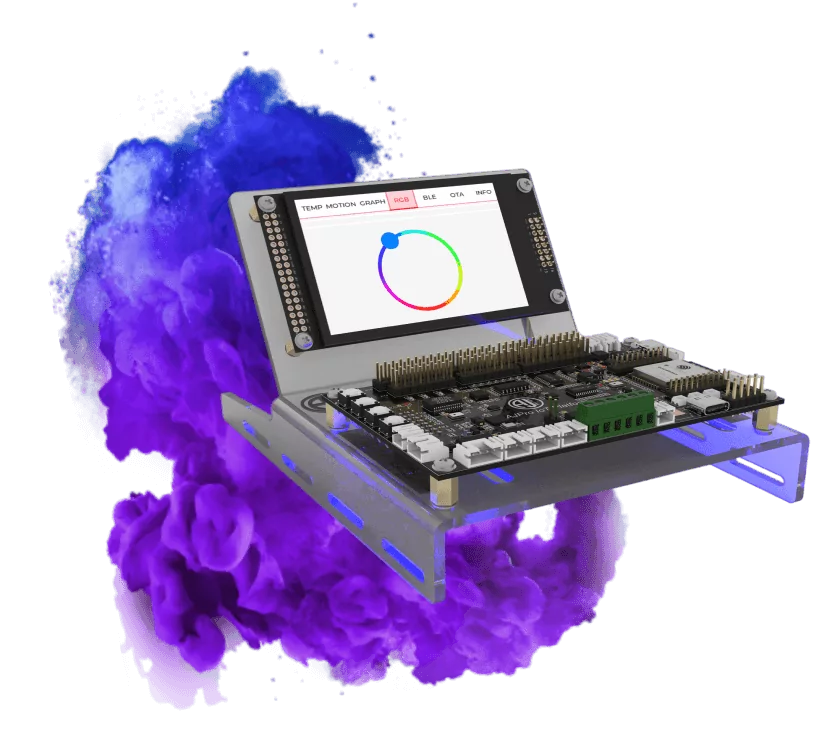 PRODUCT DEVELOPMENT TIMELINE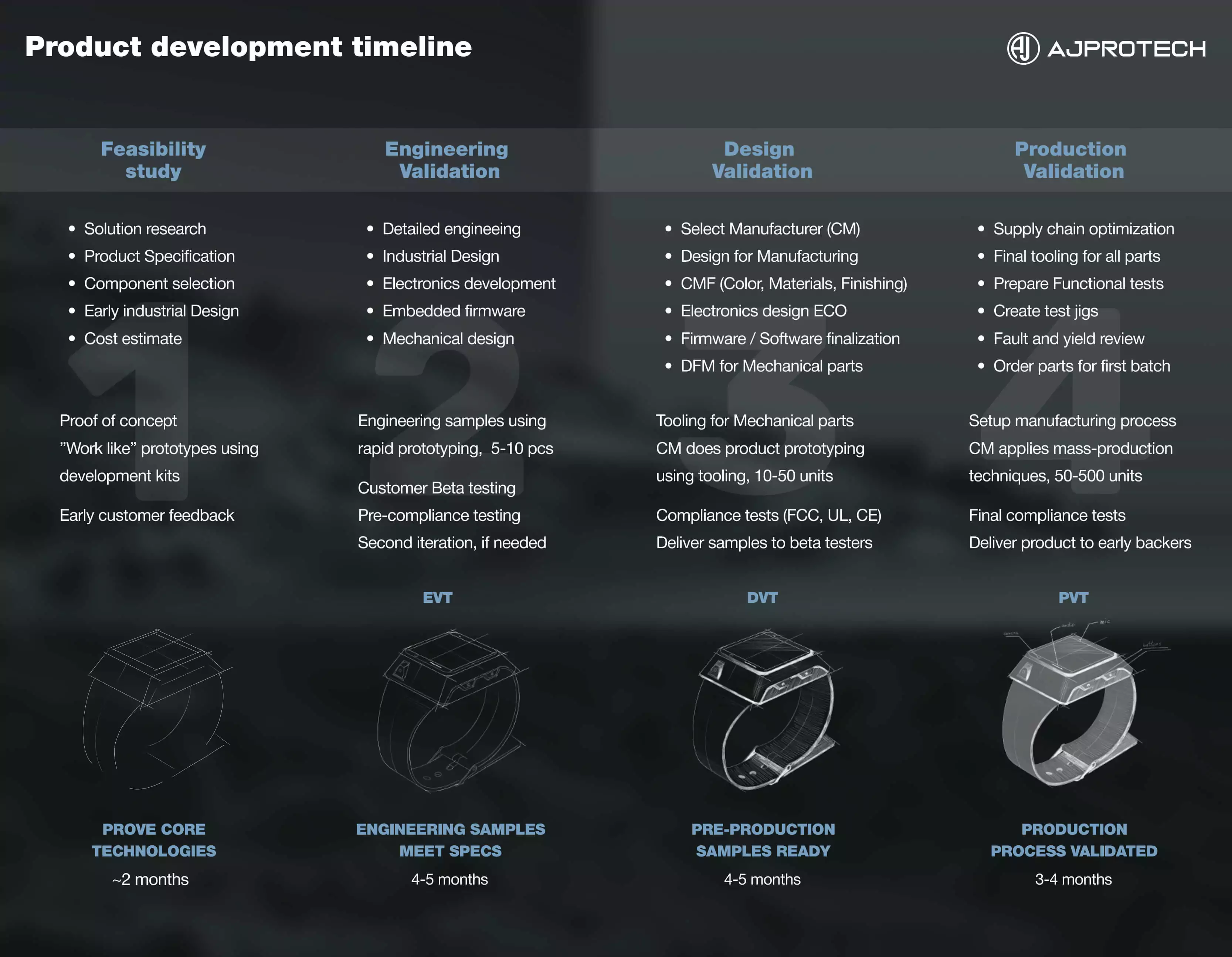 10 YEARS OF EXCELLENCE
AJProTech extends beyond delivering exceptional IoT solutions for our clients. We believe in fostering a collaborative community where knowledge is shared and opportunities for growth are nurtured. By freely sharing our expertise and insights, we aim to contribute to the collective advancement of the IoT industry and inspire others to reach new heights.
AJProTech has developed an innovative way to streamline the manufacturing process of IoT devices, cementing our position as a leader in the IoT industry. Our expertise in IoT development services has garnered us the esteemed recognition of being a highly rated company, across various platforms, including being trusted partners by Clutch with a 5-star rating.
Alex Gudilko, the CEO and Founder of AJProTech, regularly shares his insights on the hard tech industry in Forbes. With a focus on emerging technologies, engineering advancements, and business strategies, Alex's articles provide valuable perspectives for navigating the complexities of the hard tech sector. Through his contributions, he aims to foster understanding, inspire innovation, and empower professionals in the industry.